There is a statement: "There is no prophet in his own country." And it approaches Russia, as, probably, no other country. Our society is rooted in the belief that everything fundamentally new can appear anywhere, but not with us. And we will buy strangers at best.
Technology
, and at worst - other people's goods. And we ourselves will drive raw materials from our bowels abroad, in the best case, agricultural products, like some kind of colonial country.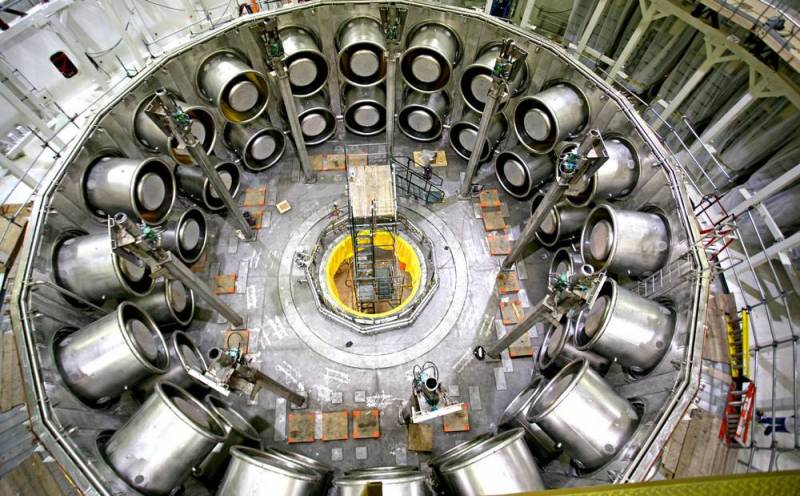 It seems that the Lord did not offend our people with their minds, and hands grow from the right place, but somehow we don't trust ourselves.
And even power has nothing to do with it. So it was under the tsar-priest, communists, democrats. Even now, bright heads and scientific minds, having created something revolutionary, are more likely to find a response abroad than in their own country.
It seems that all of our rich innovative potential is in autosourcing. Ours will make an invention and sell it abroad. There they will process the Russian idea, improve it a bit, "break in" it in practice, wrapped it in a beautiful candy wrapper and sell it to us. Often in the form of finished products. And we will be thinking at the same time: "Well, these fellows, these Americans (Germans, Japanese, French, Koreans), came up with a great idea. Ours would never have realized. "
Take, for example, a research group from Moscow State University under the direction of Alla Alexandrovna Kornilova, a world famous nuclear physicist. For several years now, the group has been studying the problem of cold nuclear fusion. The technologies created on the basis of its developments are of great importance in the energy sector, nuclear industry and defense.
The ideas proposed by Russian scientists are so revolutionary that they do not quite fit into generally accepted scientific ideas.
The well-known axiom is, for example, the fact that nuclear fusion reactions can be carried out at ultrahigh temperatures and special conditions.
But the Kornilova group managed, for example, to provoke such a synthesis at a low, even room, temperature with the help of microorganisms. As soon as these and other cold fusion researchers have not been attacked in the past few decades. The academic community accused them of pseudoscience, many broke their scientific career. It is good that the burning of bonfires is out of fashion, otherwise they would have been subjected to this procedure, accused of alchemy and witchcraft.
Indeed, the "classical" experiment of Alla Kornilova is very similar to witchcraft. Using ordinary yeast, she was able to artificially create an iron isotope from manganese using cold synthesis technology. And the technology for producing gold from tungsten strongly resembles alchemy.
And what prospects does the development for the decontamination of radiation-infected areas open up! The reaction allows you to neutralize the radioactive cesium-137, which is the main active substance of liquid radioactive waste, and convert it into an absolutely harmless and stable barium-138. It opens crazy horizons. For example, you can use the method to neutralize radioactive waste in nuclear energy.
Of course, the theory sounds a bit wild today, like the idea that the Earth is round and spinning once. But it is confirmed experimentally.
Despite the fact that in Russia the reaction to the research of the Kornilova group was rather sluggish, the best foreign research centers expressed a keen interest in the development. Perhaps they need it more than we do.