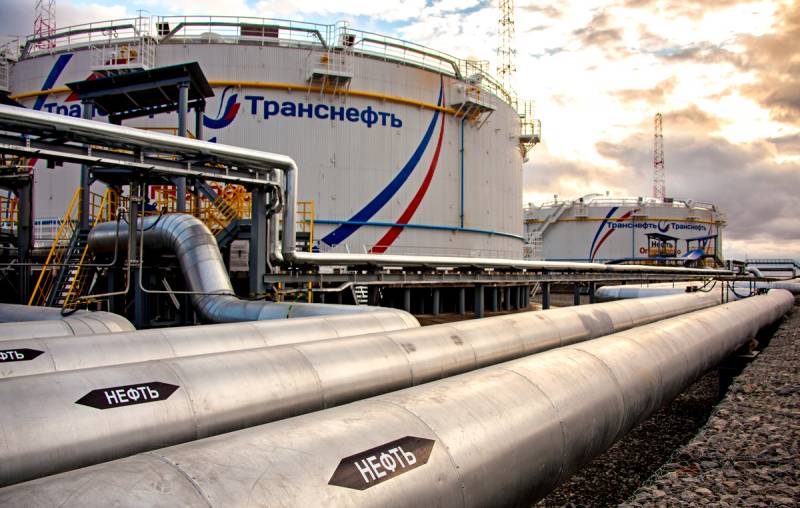 In February, the Russian authorities plan to reduce oil sales to Europe to their lowest levels in the last three months. Bloomberg writes about the reasons for Russia's sharp decline in oil exports through western ports.
Exports of "black gold" Urals brand will fall in the third month of winter by almost 20 percent. According to Bloomberg, the dropped out raw material volumes will be directed to the domestic Russian market to stabilize the wholesale prices for motor fuel that have grown to the level of 2008. Last week, the Russian energy department announced that oil companies should increase domestic energy reserves in preparation for the spring season of high fuel demand due to the start of agricultural work.
It is planned to ship 1,13 million barrels of oil daily to European consumers from two ports in the Baltic and one in the Black Sea in February. In January, these figures were 250 thousand barrels per day more.
A decrease in the export of Urals will make it possible to reduce prices for this brand of oil, which equaled Brent on world exchanges. The beginning of 2021 was marked by a deterioration in the situation on the Russian fuel market, where oil rose in price while the ruble was weak, which led to an increase in wholesale fuel prices - this could undermine the Russian government's plans to keep retail prices within the expected inflationary limits.