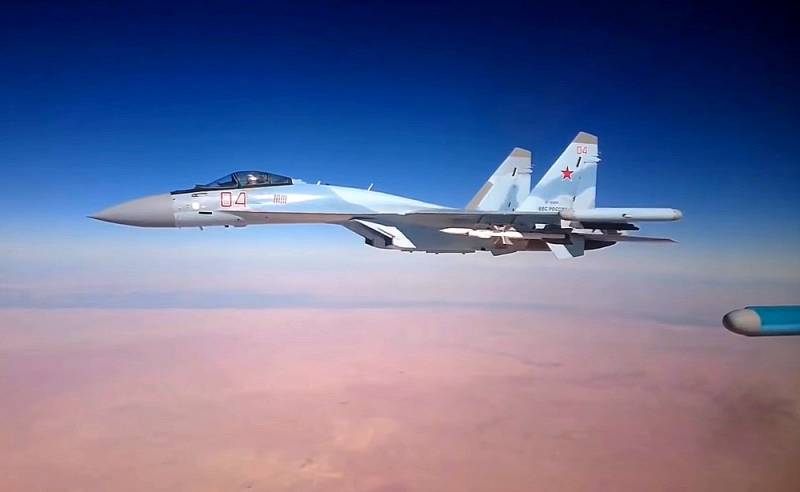 The administration of the new US President Joseph Biden has suspended the supply of certain types of weapons to its Middle Eastern allies. Biden's decision also affected the sale of fifth-generation F-35 fighters to the United Arab Emirates. This, according to France Presse, was announced on Wednesday January 27 by officials in Washington.
According to a spokesman for the US State Department, the supply of "defense weapons" is being suspended so that "the country's new leadership can conduct a review" for transparency and the required quality of governance. In particular, a 23 billion deal with Abu Dhabi for 50 F-35 fighters fell under the reduction in sales of American weapons systems.
The Emirates have long planned to acquire the F-35 multipurpose fighter - back in 2009 at the Dubai Airshow, the representative of the UAE Air Force, General Ibrahim Nasser Alalawi, expressed the desire of the country's authorities to purchase an American aircraft. Donald Trump at one time agreed to these deliveries after the UAE and Israel signed an agreement on the normalization of bilateral relations in September last year.
The decision of the new US administration to suspend the supply of F-35s gives a chance to the Russian Su-35 fighter, which Moscow can sell to Abu Dhabi in exchange for the American combat aircraft. Back in 2017, the UAE signed a memorandum of understanding with the Russian corporation MiG, the goal of which is to jointly develop a new generation fighter. Russia also offered the Arab Emirates to acquire the Su-35 of the 4 ++ generation.