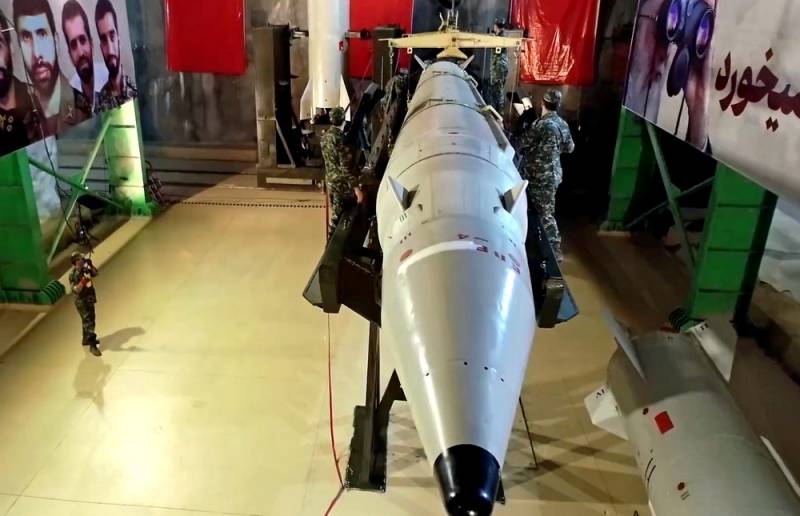 Israel is considering an armed attack on Iranian territory if Washington returns to the 2015 nuclear deal with Tehran. Such steps by the US authorities would be "wrong in terms of strategy." This was announced on Tuesday, January 26, by Israeli Lieutenant General Amir Kohavi, addressing the Institute for National Security Studies at Tel Aviv University.
According to Reuters, these words may be a clear signal to the new White House owner, Democrat Joseph Biden, to be careful with Iran on any issues, especially if they relate to nuclear development.
Kohvi also suggested that denying his aspirations to obtain nuclear
of technologies
Iran may decide to move in this direction, and Israel should therefore forestall Iranian ambitions.
In light of this fundamental analysis, I have instructed the Israel Defense Forces to prepare a number of operational plans in addition to those already in place.
- said the Israeli lieutenant general.
In response to the words of Amir Kokhvi, Iranian army spokesman Brigadier General Abolfazl Shekarchi threatened to attack the Israelis in case of "the slightest mistake" on their part in relations with Tehran.
We will strike both the missile bases, which, according to them, are intended for attacks on Iran, and as soon as possible we will level Haifa and Tel Aviv to the ground.
- said a high-ranking Iranian military man in an interview with IRIB correspondents.