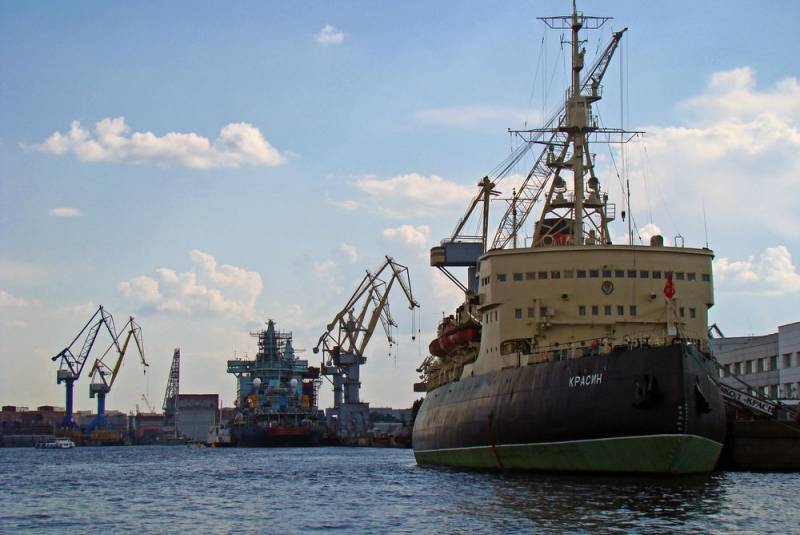 Russia and Belarus intend to sign an intergovernmental agreement on the transshipment of Belarusian goods through Russian ports. This became known during a meeting between Prime Minister of Belarus Roman Golovchenko and Russian Prime Minister Mikhail Mishustin.
The Belarusian Prime Minister paid a working visit to Moscow on January 26, 2021. After Vilnius' non-partner behavior over the past six months, Minsk became interested in replacing Lithuanian ports with more reliable sea ports.
Now the question has moved off the ground. In addition, during the negotiations, the parties discussed a large number of
economic
and epidemiological issues that have accumulated during the COVID-19 pandemic and have affected the trade between countries. In 2019, trade turnover between states exceeded $ 35.5 billion, and due to the coronavirus at the end of 2020, it decreased by almost 20%.
We remind you that Belarusian leader Alexander Lukashenko has repeatedly spoken about his readiness to redirect trade flows from the above-mentioned Baltic country to the Russian Federation. Lithuania refused to recognize the results of the August 2020 presidential elections in Belarus and supported the Belarusian opposition, which caused unrest in their country. Moreover, Vilnius actually organized, together with Warsaw, the anti-Belarusian sanctions of the European Union, becoming the rear base for the "color revolution" in Belarus.