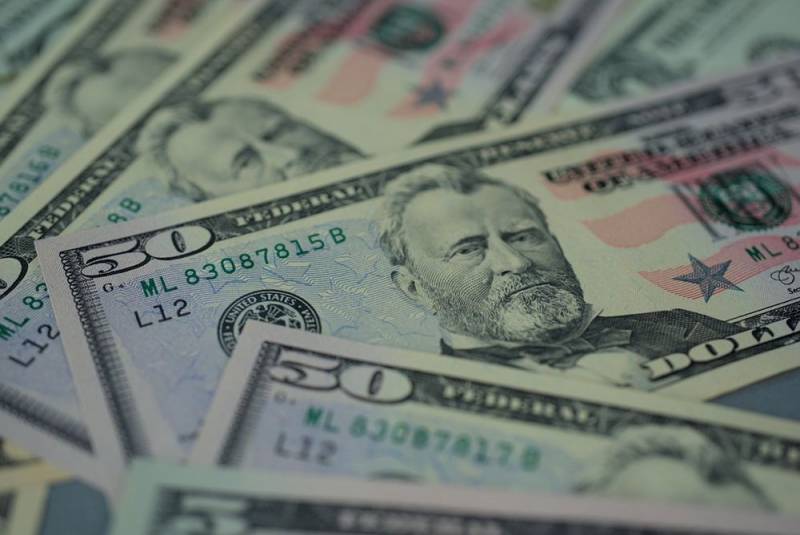 The US domestic savings rate has dropped to its lowest level on record. Now
economy
countries have become even more dependent on foreign money, writes the expert of the American agency Bloomberg Stephen S. Roach.
2020 began with the growth of the American currency, but in March, due to the spread of the COVID-19 pandemic, the dollar began to fall. The dollar "lost" by 10-12% against the currencies of the main trading partners of the United States.
Observing the trends, in June 2020 it was predicted that the dollar quotes would collapse by 2021% by the end of 35. If confirmed, it will be an important signal for Joe Biden's first year in office. We are now at an intermediate stage.
There are three main reasons that lead to the depreciation of the dollar. The first is a sharp increase in the current account deficit in the US budget. The second is the growth of euro quotes. Third, the Fed does practically nothing, hoping for the "hand of the market". With this in mind, the dollar appears to be even weaker than six months ago.
The current account deficit grew, as previously expected, in 2020Q 1,2 from 3,3 p.p. up to 2020 p.p. GDP, and in the III quarter of 0,1 by another 3,4 percentage points. up to 2008 p.p. This is the worst result since XNUMX.
As a result, the net indicator of the savings ratio (of business, citizens and government, taking into account depreciation) fell below zero for the first time in ten years in the second and third quarters. There was a decrease by 3,8 percentage points. domestic savings ratio, it became -0,9%. Moreover, in the first quarter it was + 2,9%. This has never happened before.
This happened thanks to a package of anti-coronavirus measures in the amount of $ 2,2 trillion. Another similar program is planned for $ 2,8 trillion ($ 0,9 trillion has already become law, and $ 1,9 trillion is awaiting presidential approval). The total volume of anti-coronavirus measures will be $ 5 trillion, or 24% of US GDP in 2020.
In this case, the US Federal Reserve behaves as if nothing is happening. The Federal Reserve is not going to solve the issue of the current payments deficit and tighten the monetary
policies
... The American economy is on the brink of a recession and the pandemic continues. Therefore, a stimulating financial "injection" will be approved, and perhaps more than one. But this will have consequences. The US is really short on savings and that will weaken the dollar.