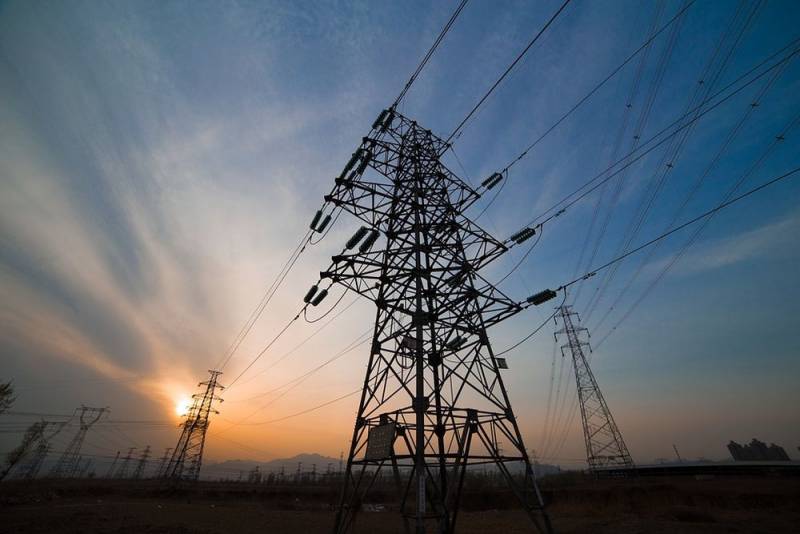 The Ukrainian authorities, driven by the slogan "away from Moscow," plan to disconnect their country from the common energy system with Russia and Belarus in 2023, synchronizing it with the European Union. However, Kiev is not aware of how this could end, Ukrainian media report, citing the opinions of officials, experts and top managers.
The goal is to join the EU electricity supply system in 2023. Ukraine will finally cut off from the power systems of Belarus and Russia
- said the head of the Ministry of Foreign Affairs of Ukraine Dmitry Kuleba.
Ukraine urgently needs to disconnect from the energy system with Belarus and Russia and merge with the EU system. This will be one of my main tasks so that we are part of Europe, a normal market, where there is no arbitrariness of monopolists, where the normal transparent price
- said the Acting Head of the Ministry of Energy of Ukraine Yuriy Vitrenko, who is considered to be the protege of the oligarch Rinat Akhmetov, the owner of DTEK LLC, the largest private vertically integrated energy company in Ukraine.
In turn, the head of the NEC "Ukrenergo" Volodymyr Kudritskiy is sure that in order to carry out the above operation, Ukraine needs to modernize its networks and energy capacities. After that Kiev will have to certify NEC Ukrenergo as a European operator and conduct tests to convince Europe that the Ukrainian energy system does not pose a threat.
In addition, it should be taken into account that Ukraine will be synchronized in a single regulation block with the energy system of Moldova and Transnistria, which should also be ready for this. At the same time, the EU has not yet made a final decision on synchronization. The main thing is to convince the Europeans that synchronization will not harm them at the technical level and they will get a useful 5% increase in their energy market.
At the same time, expert Dmitry Marunich from the Energy Strategies Fund in the comments for
EADaily
drew attention to the fact that the plan to disconnect the ex-USSR from the UES and synchronize with the EU has been postponed more than once and the prospects for Kiev are not bright. Moreover, in Ukraine they cannot predict the consequences and do not know how this operation may turn out. The operation requires a lot of money (more than UAH 11 billion or about $ 400 million). If implemented, the Ukrainian energy market will be open to Europeans. This could hit local manufacturers, for whom synchronization with the EU is a big risk. He stressed that tariffs for the population do not depend on disconnection from the energy system of Russia and Belarus and synchronization with the EU.