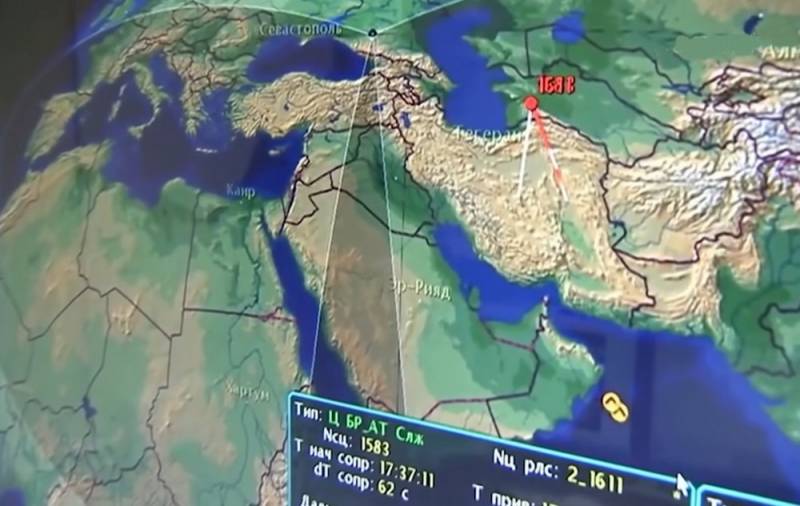 In 2021, the construction of the newest Yakhroma radar will begin in Crimea, as previously announced by Defense Minister Sergei Shoigu. It is worth noting that, despite the strict secrecy of most of the information, from the available data it can be concluded that the future station is superior over the Voronezh radar.
The latter, by the way, is considered the best over-the-horizon radar in the world today. Its long-wavelength part is capable of detecting targets at a distance of up to 6 thousand km and an altitude of up to 8 thousand km. At the same time, the decimeter part determines the coordinates with high accuracy and can conduct up to 500 enemy objects, and the short-wave part directs anti-missiles at them. Today, 10 such complexes have been deployed in Russia, which will fully cover the length of all our borders.
However, Voronezh also has disadvantages. In particular, to ensure the operation of all three bands requires the deployment of several systems, which complicates their synchronization and maintenance. In addition, the station's viewing angle is limited to 160-240 degrees.
Without exaggeration, the revolutionary Yakhroma radar station is designed to solve the above problems. Despite the strict secrecy, it is already known that one radar array of the new station will be able to operate simultaneously in three bands. In addition, the Crimean radar will receive a viewing angle of more than 270 degrees, and the target detection range will increase by 2 thousand km.
Thus, the "Yakhroma" under construction on the peninsula will be able to take control of the entire space around Russia except
Of the Far East. However, by 2030 our country intends to build a second such station in Chukotka, which will allow
To "block" the message of China, Japan, the Pacific Ocean to the equator, Alaska, Canada and the United States up to the Mexican border.