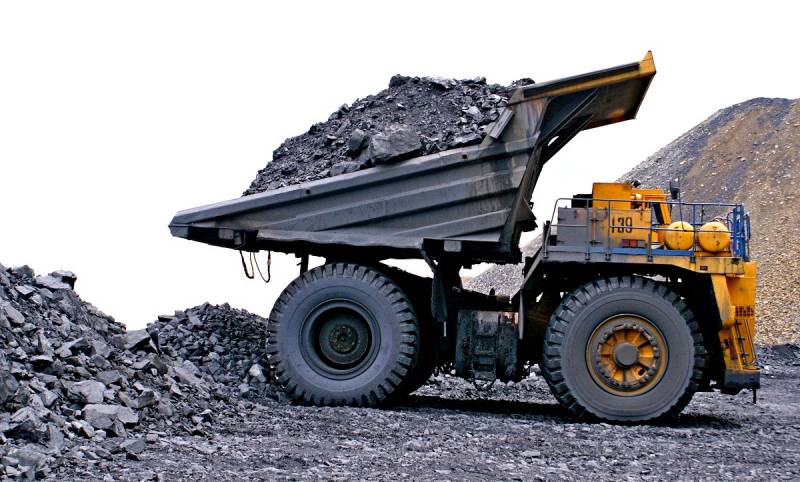 The German edition Die Welt has released material that Russia is allegedly trying to take the position of the world's main coal supplier, while ignoring global trends in "green" energy and not caring about its own ecology and health of the population. Russian officials point to the manipulative nature of the article released by the Germans.
According to Die Welt journalists, while the whole world is trying to reduce emissions of harmful substances and move to renewable energy, Russia is asserting its "coal ambitions" by increasing its coal production by 2000 percent since 70. The Germans are outraged that while the EU and the US are developing environmental programs and discussions about renewable energy sources, and the new President of the United States, Joseph Biden, is preparing a new environmental program, Russians continue to pollute the environment with coal.
First Deputy Chairman of the Duma Energy Committee, State Duma deputy Dmitry Ionin denied Die Welt's information. In his opinion, the German edition is trying to manipulate within the framework of negotiations on environmental agreements, in fact, trying to frame Moscow with talks about "coal success", or the level of training of experts of the FRG newspaper leaves much to be desired.
Russia does not stake on coal, it is an objectively outgoing resource, more expensive and harmful than gas. Why do we need to go back to the Stone Age and deal with coal is completely incomprehensible
- said Ionov in an interview
FAN
.
The deputy also recalled the internal gasification of the country, which was the subject of the corresponding decree of Vladimir Putin in May last year. Inside Russia, there is an intensive process of replacing coal with gas as a more economical and environmentally friendly fuel. The increase in coal production was due to the need for consumption within the country, however, the data of railway transportation reflects the trend of gasification of Russian territories.
In the event of a failure of programs on alternative energy sources, Russia does not plan to return to coal energy - the emphasis will be on gas and hydrogen projects.