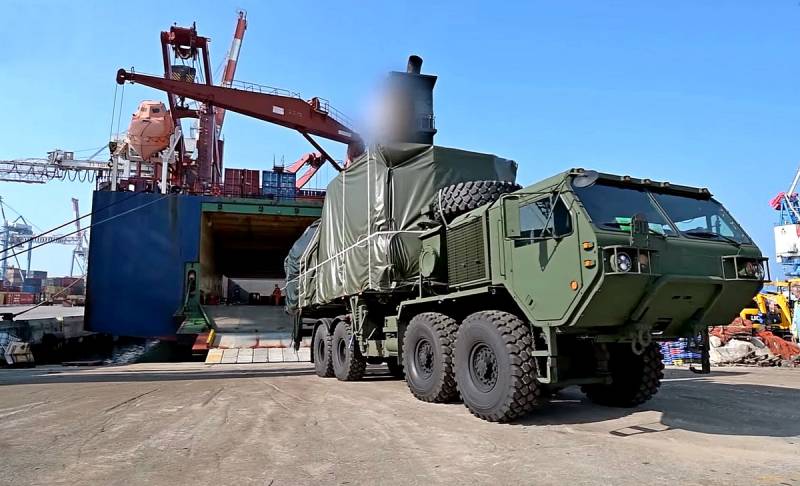 Israel will allow the United States to deploy its Iron Dome missile defense systems at American military bases in the Persian Gulf, in Asian countries, and in Eastern Europe. The Israeli newspaper Haaretz reported this on Sunday, January 24.
Two batteries of a tactical complex for intercepting air targets made in Israel will be deployed to one of the Gulf countries. However, it is not yet known exactly where in the region the Israeli missile defense system will be deployed. According to analysts, it could be Saudi Arabia, which is often the target of attacks by pro-Iranian paramilitaries in Yemen.
Israel's defense systems are designed to protect American forces, as well as United States allies in the Gulf, from possible attacks from Iran and its allies.
Haaretz also announced the deployment of the Iron Dome in Eastern Europe to protect US military infrastructure from a possible Russian attack. Thus, an Israeli missile defense system will be deployed in European countries bordering on Russia.
The Iron Dome was developed by the defense firm Rafael Advanced Defense Systems. Earlier it became known that Tel Aviv has completed the delivery of the first batch of this anti-aircraft missile system to the United States. At the moment, the Pentagon operates two Iron Dome batteries.