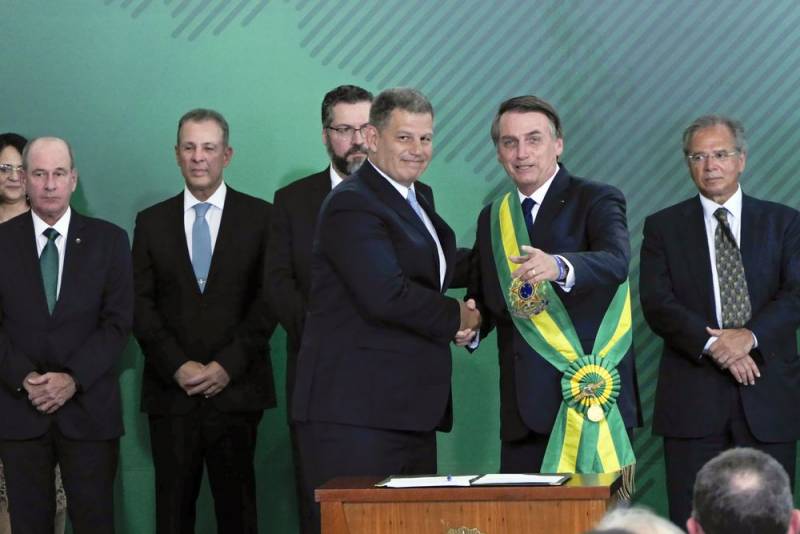 The incumbent President of Brazil, Jair Bolsonaro, may appear before an international criminal court and find himself in the dock of the tribunal in The Hague on charges of crimes against humanity, writes the British newspaper The Guardian.
On January 22, 2021, a renowned French lawyer from Paris, William Bourdon, filed a petition in the Netherlands on behalf of indigenous peoples and human rights organizations in Brazil.
The applicants want the ICC to investigate Bolsonalu's activities. They claim that he violated the guaranteed rights of indigenous peoples (residents) by eliminating the country's environmental
policies
than put people on the brink of survival. Human rights activists do not hesitate to compare this with environmental genocide and demand that the president be punished.
Now ICC Attorney General Fatou Bensouda of The Gambia will have to determine whether there are grounds for an investigation into the Brazilian leader.
It should be noted that the ICC is not limited by the terms of consideration of such documents. However, the lawyer insists that "this is a very urgent matter" on which people's lives depend and therefore he asks the ICC to speed up the process.
We're racing, considering the destruction of the Amazon
- emphasized the lawyer.
Bolsonaro is known for his extreme right-wing views and scandalous statements. He came to power in Brazil in 2019, defeating Fernando Addada in elections. Since then, according to the claimants, gigantic tracts of rainforest have been destroyed and the existence of traditional communities has been threatened.
In two years, 50% more forests were cut down than in the previous decade. Environmental pollution has led to an increase in invasion (human infection with various parasites) by 135%. In 2020, at least 18 people were killed as a result of conflicts over land. At the same time, the Brazilian federal authorities in 2019 reduced the fines for environmental crimes in the Amazon by 42%, and in 2020 reduced the allocation of money from the budget to support the ecology and indigenous peoples of the vast region by 27,4%.