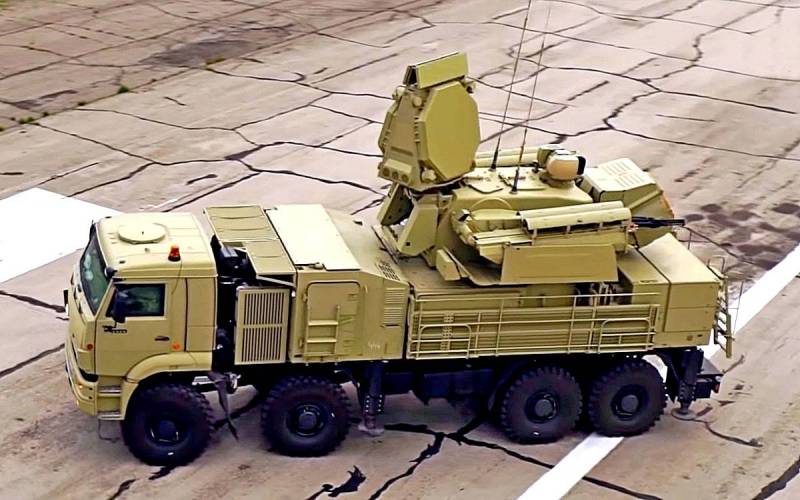 Air strikes of the Israeli Air Force on the territory of Syria do not stop. Middle Eastern media report that on the night of January 21-22, 2021, Israeli aviation carried out another airstrike.
This time, the Syrian Air Force base and the adjacent area in the Hama province were attacked. Tel Aviv said it had struck Iranian targets at an airfield in the city of Hama, which is actively used to deliver military supplies from Iran. At the same time, from Damascus, they informed about three dead civilians who fell victim to being hit in a residential building by an American-made "high-precision" Israeli GBU-39 SDB bomb.
The Syrians clarified that thanks to the Russian-made Pantsir-C1 air defense missile system, it was possible to minimize losses by destroying in the air most of the Israeli ammunition aimed at Syrian soil. As evidence, photographs were published of the wreckage of downed Syrian air defense ammunition, in which experts easily recognized the GBU-39 SDB.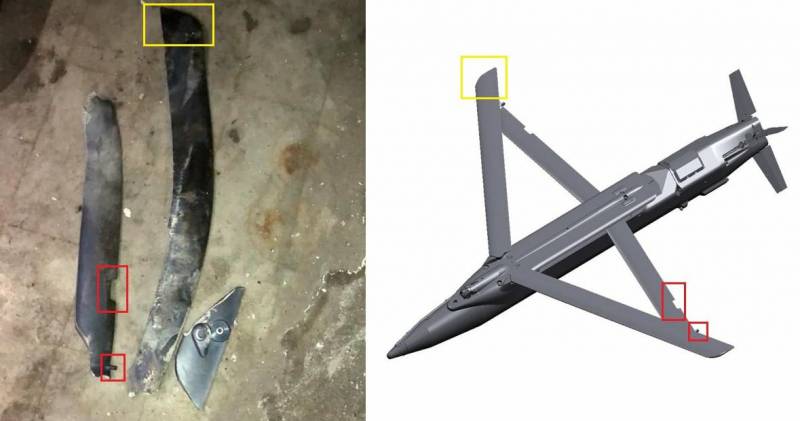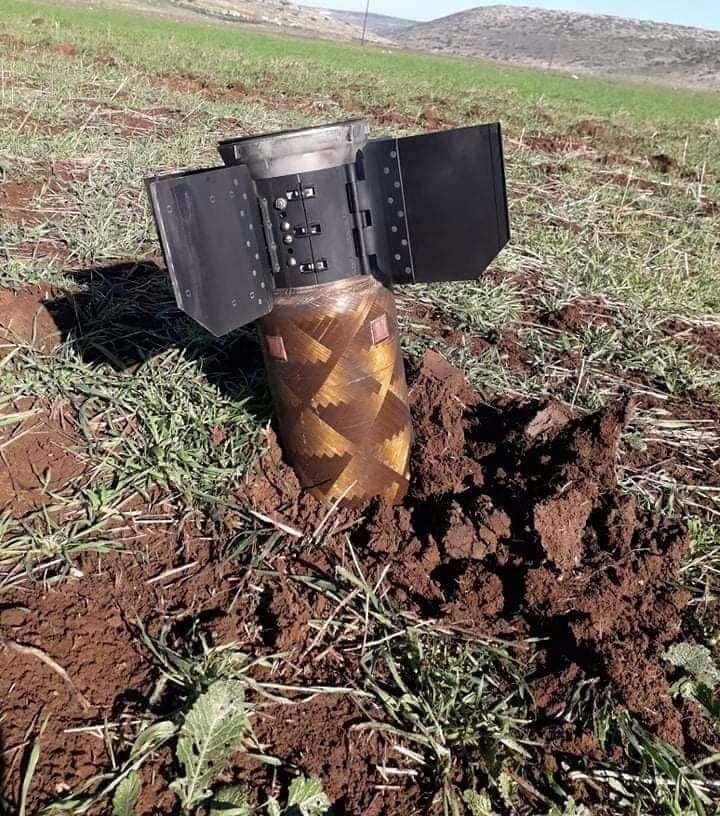 According to experts, Tel Aviv has stepped up air raids, taking advantage of the "transitional situation" in the United States. Over the past month, the Israeli Air Force has struck various targets in the Syrian provinces of Homs, Hama, Deir ez-Zor, Daraa and Damascus.
Most often, Israeli planes do not enter Syrian airspace, but release ammunition in the skies of neighboring Lebanon. The Israeli Air Force uses Jordanian airspace to strike the eastern and central regions of Syria.
On January 19, 2021, "unknown planes" attacked the base of the pro-Iranian forces near the city of Karbala (Iraq). Debris from GBU-39 was found at the site of the airstrike. Therefore, it is likely that the Israeli Air Force began to attack Iranian military facilities not only in Syria, but also in Iraq.