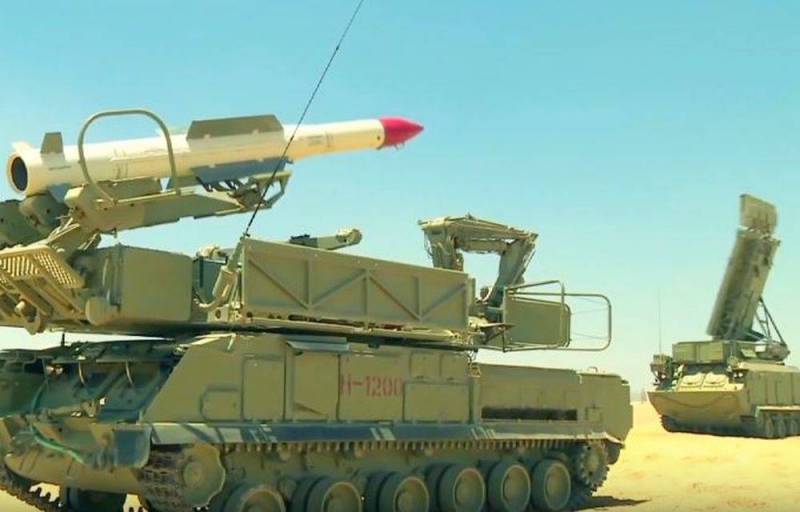 The SAR army dispatched reinforcements to the southern governorate of Daraa on Thursday January 21 following reports of a new buildup of militant forces on the border with Israel. According to a field source in Damascus, the Syrian Arab Army's high command sent reinforcements from its 4th Armored Division to Daraa, where they joined forces with other military personnel. AMN writes about Bashar al-Assad's attempt to take advantage of the confusion in the north of the country and strike the Islamists on the Israeli border.
The confusion, in particular, is associated with the fact that US Army units are simultaneously sent to the north of the SAR from the side of the border with Iraq, as well as additional forces of the Russian Armed Forces to strengthen their presence in the region east of the Euphrates River. In parallel with this, the Turkish military regularly strike at the Kurdish formations. In these conditions, it is unreasonable to start any military action by the Syrian army.
According to the source, the Syrian army will pay particular attention to a number of areas in Daraa governorate that are considered "reconciled", but where attacks by Islamist cells loyal to the Free Syrian Army (FSA) and Hayat Tahrir al-Sham (HTS) are still taking place.
In 2020, several Syrian soldiers were killed here, as well as many "reconciled" militants, prompting Damascus to send reinforcements to these fronts to ensure security.
However, despite the military build-up, the increased troop presence has not yet halted militant attacks in Daraa, El Sweida and Al-Quneitra, as two Syrian soldiers were killed earlier this week in the western part of the aforementioned governorate.