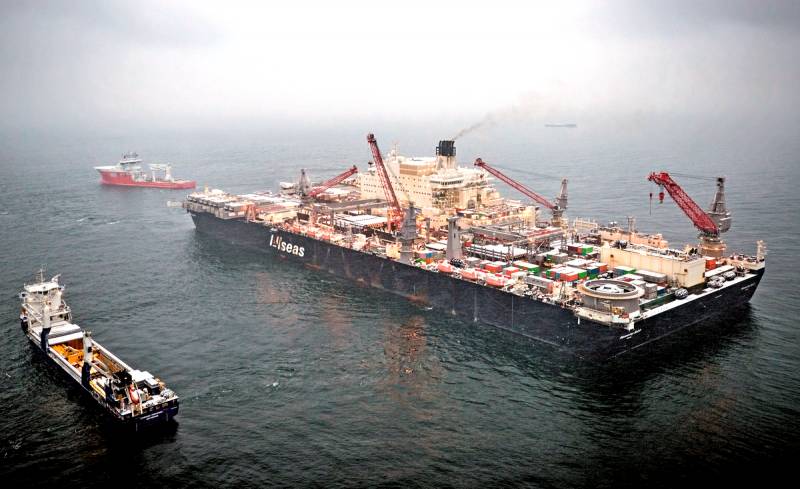 Russian Gazprom for the first time admitted the possibility of freezing or canceling work on Nord Stream 2. In technical terms, it is possible to complete the construction of the facility, but due to US sanctions and probable losses for investors, the completion of SP-2 loses its financial sense.
According to the former head of the Russian financial department and ex-chairman of the Central Bank, Sergei Aleksashenko, Nord Stream 2 will not be able to function under US sanctions. And in order to save itself from the likelihood of litigation on the part of investors, in its memorandum, Gazprom, apparently, indicated the existence of such risks.
The expert believes that the latest sanctions restrictions by the American authorities have left no outlet for the Russian pipeline, and there is a high probability that the SP-2 will not be launched - international companies will not insure the pipeline.
Russia can complete the construction of the pipeline on its own (if Denmark and Germany do not revoke their permits), but this pipeline cannot be put into operation until the US sanctions are lifted
- the expert noted.
Refusal to launch the JV-2 could lead to big losses - Gazprom will lose about 5 billion euros, profit and income of shareholders will decrease. For ten years, the amount of dividends lost to the Russian budget will amount to 125 million euros, and in total, during this period, Gazprom will lose about 10 billion euros.