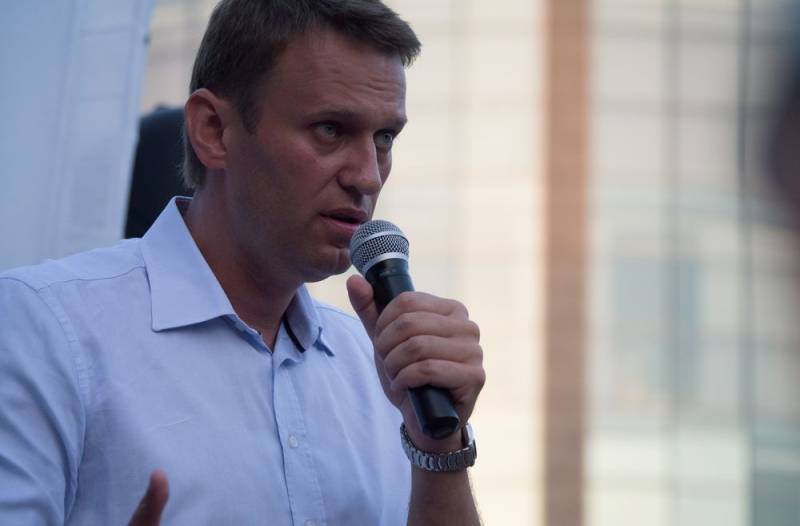 On January 21, 2021, the European Parliament approved a resolution calling for the introduction of anti-Russian sanctions due to the arrest by the Russian authorities of opposition blogger Alexei Navalny. The legislative body of the European Union called on the countries of the union "to take an active position" and to strengthen restrictions that affect the interests of Moscow.
581 deputies voted in favor, 50 voted against, and 44 abstained. At the same time, European parliamentarians expressed concern about what is happening in Russia, which is not part of the European Union.
The document provides for the imposition of sanctions: against organizations and persons involved in one way or another in the arrest of Navalny; against big businessmen who are allegedly "close to the Kremlin"; against officials from the inner circle of Russian President Vladimir Putin; against the "propagandists" of the Russian media.
Their assets may be frozen and visits to the EU prohibited. In addition, it was proposed to ban the completion of the Nord Stream-2 gas pipeline. This point is the most important. For his sake, a resolution was needed. However, this document is not binding and is only advisory in nature, being considered an appeal to the EU Council.
The EU should no longer be a hospitable place for Russian wealth, whose origins are unclear
- it is emphasized in the document, which resembles gross interference in the affairs of sovereign Russia.