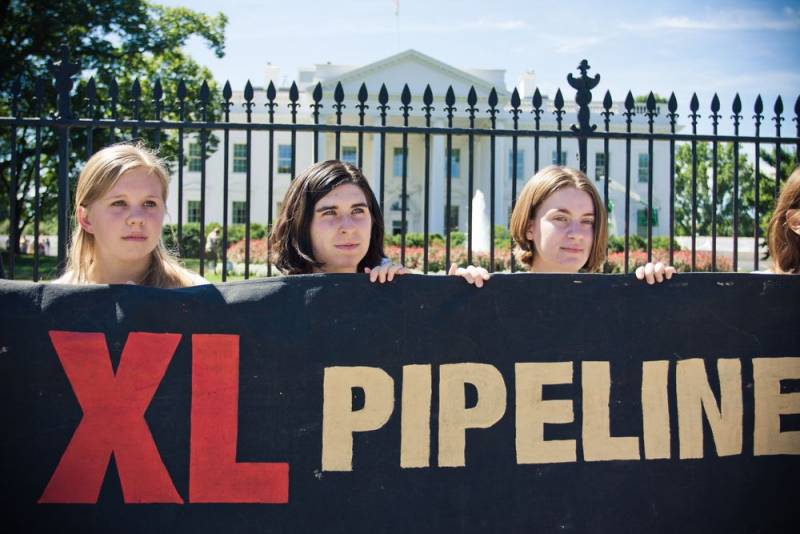 For more than a decade, the US public, represented by libertarians, globalists, environmentalists, the LGBT community and representatives of the "open society", has opposed the construction of the Keystone XL oil pipeline from Canada. The giant pipeline was supposed to cross six US states from north to south and provide Canadian oil workers with access to the Gulf of Mexico, according to American and Canadian media.
Ottawa lobbied for this project in Washington for a very long time and persistently. Under Republican Donald Trump, Canadians still managed to negotiate with the Americans. They received a building permit, after which the work began to boil. However, literally right after the inauguration, Democrat Joe Biden withdrew the permission to build the said pipeline.
To say that Canadians are upset is to say nothing. They were very offended. Canada has already announced that Biden began his term by ruining relations with the closest US ally. The Canadian province of Alberta, as one of the participants, immediately lost $ 1,1 billion, which it managed to invest in the project in 2020.
This is a blow to
economies
Canada and Alberta. This is an insult to the most important ally and trading partner of the United States on the very first day of the new administration. Doing things wrong with friends
- did not hesitate to say the governor of the province Jason Kenny.
The governor added that the provincial authorities will start a legal battle and suggested that the Canadian government impose sanctions against the United States.
We are disappointed with the president's decision to fulfill his campaign promise on Keystone XL
- More diplomatically said Canadian Prime Minister Justin Trudeau.
At the same time, the operator of the project, TC Energy, informed that it was forced to stop working, and experts began to say that Biden's actions could become very painful for relations between the two countries.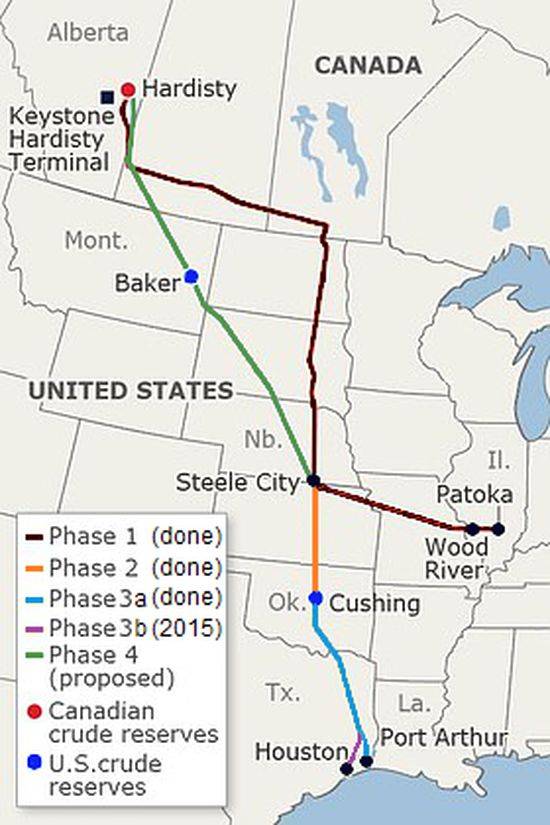 The cost of the pipeline with a capacity of 830 thousand barrels. oil per day, is estimated at $ 8 billion. Almost 80% of all Canadian oil is exported to the United States. Moreover, the transportation of raw materials by pipeline is much cheaper than by rail or road. More than 20% of Alberta's revenue comes from royalties from oil and gas companies.
The project was first proposed in 2008. It drew a flood of criticism from the aforementioned public and related
politicians
... Nowadays they are all in awe and praise Biden.
10 years of fighting in the fields, on muddy roads and in the halls of Congress have brought us to this moment
Bold Nebraska founder Jane Kleeb said with glee, adding that this should be the first step in the US transition to "clean" energy.