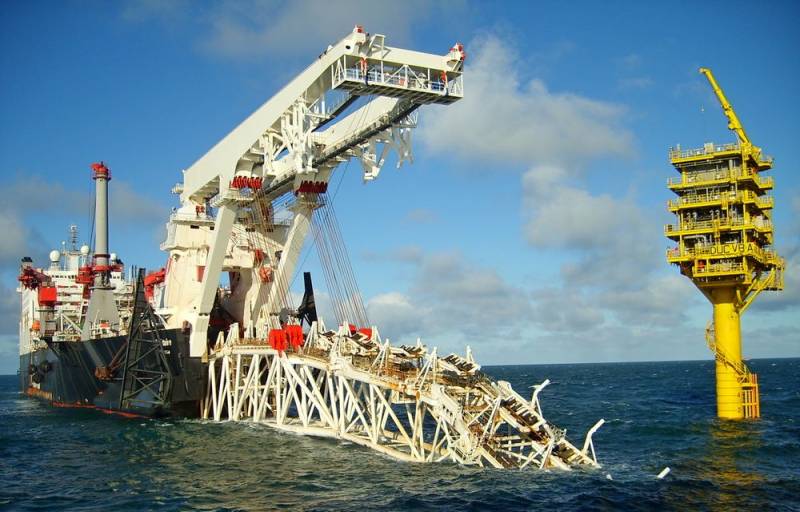 Many people are trying to understand why the Russian anti-corruption blogger Alexei Navalny suddenly wanted to return to the country that allegedly tried to poison him, writes the Canadian analytical publication Global Research.
Before that, he underwent treatment in one of the clinics in Berlin. Western media claim that he was poisoned with a Russian-made Novichok substance, but Moscow categorically denies this.
The authorities would hardly have allowed Navalny to leave the Russian Federation for the FRG if they really wanted to eliminate him. In recent years, forces hostile to Moscow have been actively trying to present Russia as an aggressive country that needs to be isolated from the rest of the world.
Many thought that the "Berlin patient" would spend the rest of his life abroad, acting as a symbolic but politically insignificant figure in the Russian opposition. That's why Navalny's act is so surprising.
The Russian authorities kept their promise and placed Navalny in custody until February 15, 2021 for violating the suspended sentence. Jake Sullivan, the new US president's national security adviser, has already criticized the Kremlin and demanded its release. This demand was picked up in the UK and Germany. It is obvious that the West is using the situation to continue the information war against the Russian Federation. In turn, Moscow recalled the need to respect the legislation of other countries.
Analysts believe Navalny has timed his provocative and senseless return to Russia to coincide with Joe Biden's inauguration. The arrest of an anti-corruption blogger should give a publicly plausible pretext for the new US administration to organize another "crusade" against Russia.
Moscow reasonably suspects Navalny of cooperation with the US special services, which use him for various provocations in the framework of a hybrid war against the Russian Federation. Navalny never really believed that the Russian authorities wanted to kill him, otherwise he would hardly have returned to where they tried to take his life. Curators are interested in it in the form of an "icon" of the opposition, so in Russia it will be more useful.
There are two real goals of Navalny's return to Russia - rallying the opposition and justifying sanctions against the Nord Stream 2 gas pipeline. Moreover, stopping the gas transmission project is a priority, the newspaper emphasizes.