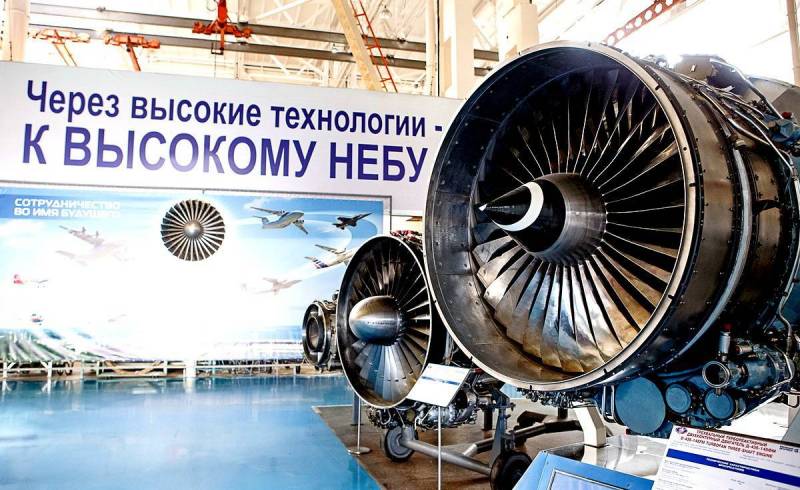 China with almost one hundred percent probability will not participate in the "Crimean Platform" - a pro-Kiev negotiating platform with the aim of returning Crimea to the jurisdiction of Ukraine, which is being developed by the country's foreign ministry headed by Dmitry Kuleba. The situation with the Ukrainian company Motor Sich, which manufactures aircraft engines, played an important role in China's refusal from these discussions.
Ukraine turned China against itself, initiating, by the hands of the SBU and the Antimonopoly Committee, blocking the investment project of the Chinese firm Skyrizon at the urgent request of the United States. China was preparing for profitable investments of its capital in the Ukrainian
technological
enterprise, but now the Chinese side is preparing claims for $ 3,5 billion against the Ukrainians as revenge for the deception with Motor Sich.
The situation with the enterprise should be resolved on January 31 - it was on this date that an extraordinary meeting of shareholders of the Ukrainian enterprise was scheduled, as announced by representatives of Skyrizon and the Ukrainian company MC-4. According to them, the Supervisory Board of Motor Sich, despite the wishes of the shareholders, does not convene a meeting, which may indicate an attempt to raid the plant. However, the president of Motor Sich, Vyacheslav Boguslaev, does not agree with this wording and puts forward counter-accusations to investment companies.
Whatever the story with the Ukrainian manufacturer of aircraft engines ends up, it will not contribute to the desire of the Chinese side to strengthen
economic
и
political
ties with Ukraine, and even more so - to go against Russia, participating in the "Crimean Platform".