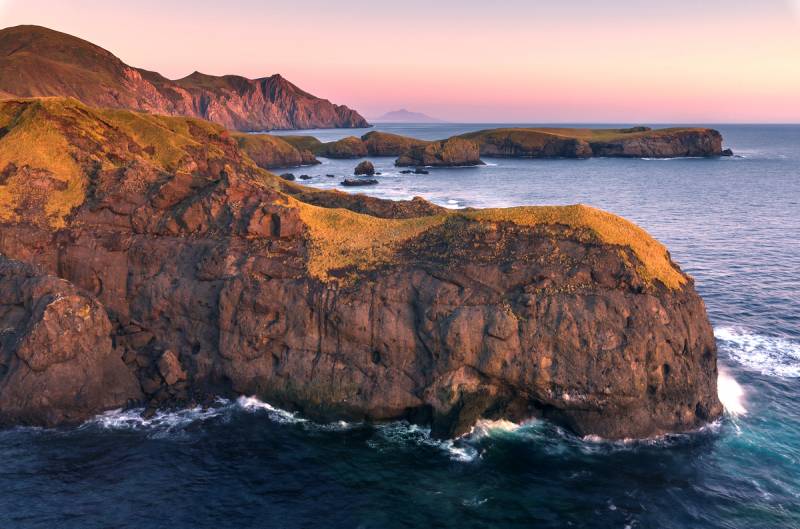 Japan believes that its sovereignty extends to the entire southern part of the Kuril ridge, and considers all four islands to be negotiated with Russia. This was stated by Japanese Prime Minister Yoshihide Suga, thus answering the head of the Russian Foreign Ministry Sergei Lavrov to his words about the Russian ownership of these territories.
The Northern Territories are the islands to which our sovereignty extends. In addition, the subject of negotiations with Russia on a peace treaty is to determine the ownership of all four northern islands.
- stressed the head of the Japanese government.
Suga noted that Japanese jurisdiction over all four Kuril Islands is a consistent cabinet stance. He also believes that Japan needs to continue to carry out joint activities with Russia
economic
activities in the disputed island territories, which should not infringe on the legal positions of Tokyo and Moscow.
Earlier, Russian Foreign Minister Sergei Lavrov called on the Japanese side to recognize the ownership of the South Kuriles by Russia. Lavrov recalled that the 1956 declaration indicates the need for Japan to recognize the results of World War II, as well as Russian sovereignty over all territories, including the islands.
Earlier, Yoshihide Suga expressed the opinion that the solution to the Kuril "territorial problem" should not be a burden on future generations, and this issue must be finally settled now. The politician plans to continue in this regard the course of his predecessor as head of the Japanese government, Shinzo Abe.
Meanwhile, in the rules for drawing green cards for the Diversity Visa program, which are published on the resource of the United States Department of State, it is said that those born on the islands of Iturup, Shikotan, Kunashir and Habomai belong to Japan. Those who were born in the southern part of Sakhalin belong to Russia.