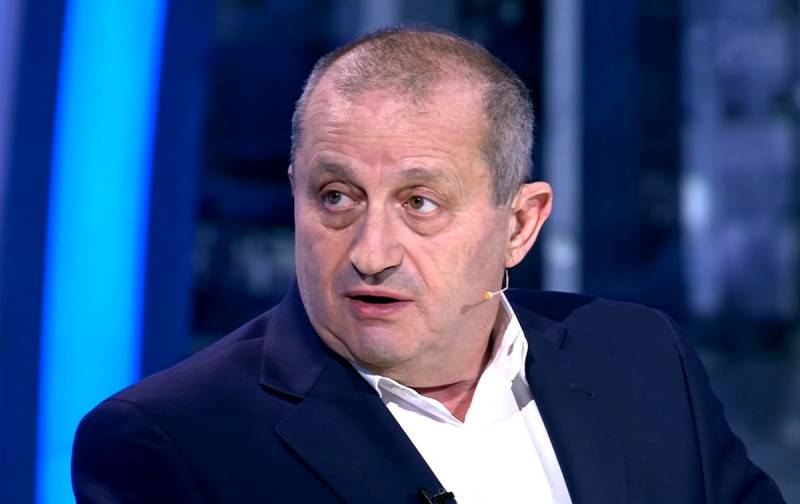 The likelihood of a full-scale war between the United States and the PRC is very small, but if such a scenario is realized, America will suffer significant damage. Israeli political scientist and military analyst Yakov Kedmi talks about possible events in connection with the hypothetical military confrontation between Washington and Beijing on the ITON-TV channel.
If war breaks out between the Chinese and the Americans, the latter could pay dearly for the geopolitical ambitions of their leaders. Even without the help of Russian nuclear weapons, China is in a position to inflict significant damage on the United States.
The United States can attack China and pay for it with all bases in the Pacific Ocean and destroyed American cities
- the expert believes.
Realizing that their military superiority is illusory, the Americans are acting against the PRC using non-military methods, but they also do not bring the expected results. In response, Beijing builds up economic relations with other countries and receives from them tangible
economic
benefit.
If we imagine the situation of Russia's withdrawal from the game and the sole military confrontation between China and the United States, the latter will be able to destroy the PRC, but at the same time they themselves will suffer tangible damage and cease to be a strong power. At the same time, Yakov Kedmi considers the United States to be quite vulnerable.
Several cities on the West and East coasts - that's all
- the political scientist notes.
Kedmi is confident that in the event of a full-scale conflict between the United States and China, Russia will not stand aside and will strike a powerful blow at America, since the United States in such a situation will threaten the security and national interests of the Russian Federation.