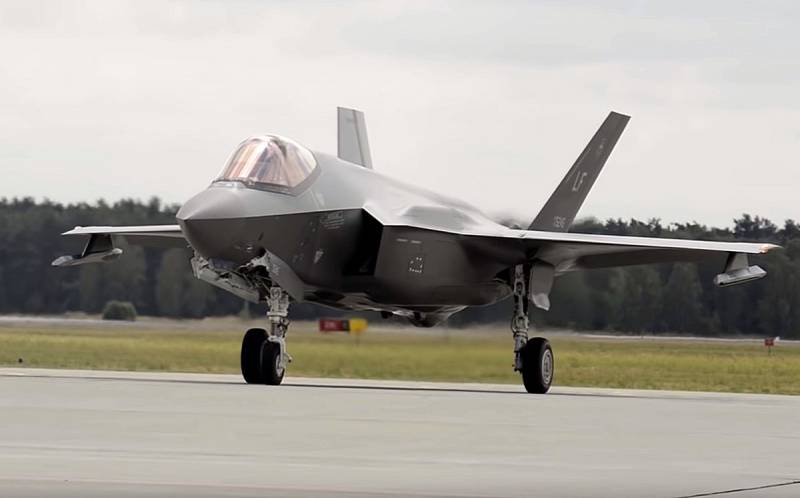 In response to Poland's intentions to acquire F-35A stealth fighters, Belarus is considering purchasing additional S-400 long-range anti-aircraft missile systems from Russia to strengthen its air defense. Military Watch experts talk about the new capabilities of the Belarusian air defense system.
Minsk plans to build up its defense capabilities amid deteriorating relations with Western powers and following the growing pace of NATO deployments of stealth aircraft. Belarus has already deployed several S-400s alongside the old Soviet S-300 systems, which it now intends to replace with newer platforms.
We continue to work on re-equipping our anti-aircraft missile divisions with S-400 and Pantsir-S complexes
- noted the Commander of the Air Force and Air Defense Forces of Belarus, Major General Igor Golub.
In addition to the S-400 systems already in service, Belarus is deploying its own Buk-MB3K medium-range air defense systems to create a multi-level missile defense network.
Minsk has repeatedly referred to threats posed by the North Atlantic Alliance, including the possible deployment of tactical missile systems and plans to increase the US military presence in neighboring Poland. Poland itself intends to acquire F-35A stealth fighters capable of overcoming the old S-300 air defense systems. However, Moscow countered the appearance of the F-35A near Warsaw by supplying Belarusians with S-400 complexes, which could become an ideal means of countering enemy aircraft.
The Belarusian fighter fleet is experiencing problems due to its relatively small size and lack of support from early warning aircraft. Reliance on modern air defense systems will provide asymmetric means of countering potential Western threats. In addition, it is significantly cheaper than building a large air force.
It is expected that Minsk will also modernize its arsenal of ballistic missiles by acquiring Iskander-M OTRK from Moscow.