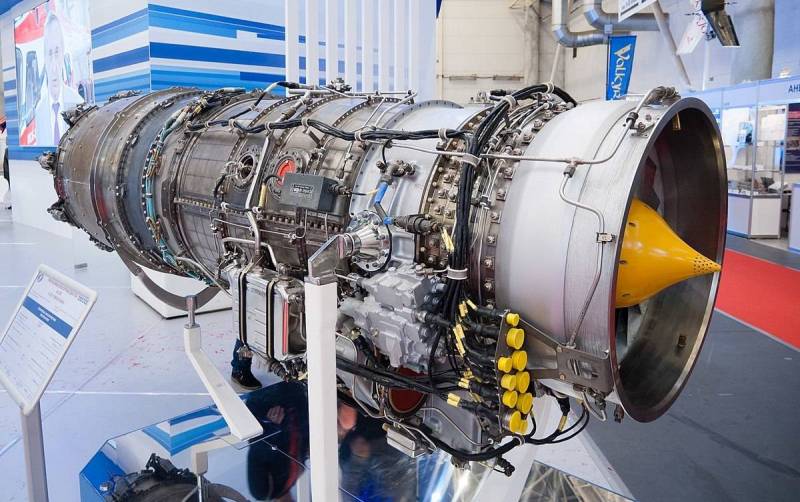 The United States Department of Commerce has imposed sanctions restrictions on the Chinese firm Skyrizon, which is an investor in the Ukrainian aircraft engine manufacturer Motor Sich. About the fight financially
political
groups for Ukrainian
Technology
writes the "Apostrophe" edition.
The US sanctions became known on Friday 15 January. According to officials in Washington, Skyrizon poses a threat to America's national security - this, in particular, said US Secretary of Commerce Wilbur Ross. Apparently, we are talking about revenge on China for the fact that its companies are beginning to take over the strategically important sectors of the Ukrainian
economics
And the overseas "partners" of Independence cannot afford this to the PRC.
More than 50 percent of the airline's shares were acquired by Skyrizon through their legal office Xinwei Technology Group. The Ukrainian Security Service seized China's investments, accusing the Chinese of violating Ukraine's antimonopoly laws. According to businessman Alexander Yaroslavsky, who owns a quarter of Motor Sich's shares, the Antimonopoly Committee of Ukraine is being refused in this case by strong pressure from outside in order to disrupt the conclusion of agreements with partners from China.
It is clear that close cooperation between Kiev and Beijing, especially in high-tech industries, is inconsistent with the security issues and economic interests of the United States in countering the growth of Chinese military power.
- believes the Ukrainian edition.
At various levels, the US is trying to block the sale of the airline to Chinese entrepreneurs. Washington calls on Ukrainians to abandon cooperation with Skyrizon, speaking of the high risks of a leak of military technology. Therefore, it is no accident that the Shevchenko District Court of the Ukrainian capital made a decision to arrest 56 percent of the shares of the Chinese company at the request of the Security Service.
Ukraine in this case faces an important choice. On the one hand, cooperation with the Chinese calls into question the country's possible future European integration and proximity to the United States, and also suggests a possible leak of important data to China; on the other hand, financial injections from the PRC allowed the enterprise to stay afloat. Who will win the battle for Motor Sich, which is now in full swing, time will tell.