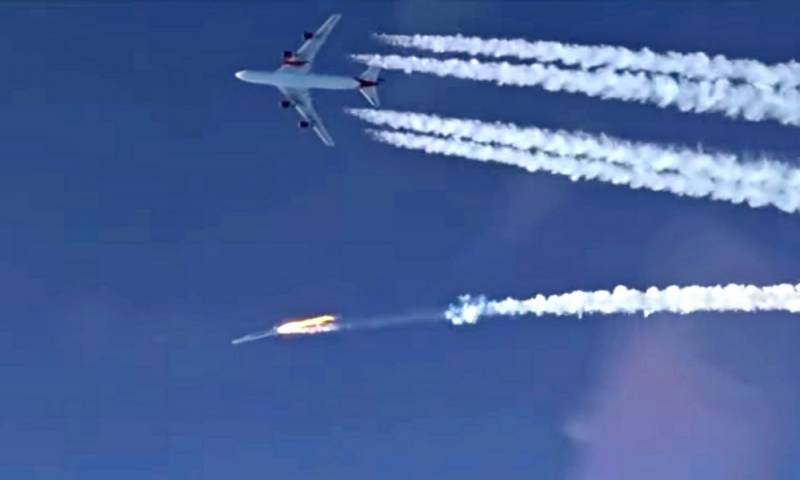 The American private company Virgin Orbit yesterday carried out the first successful launch of its LauncherOne rocket, which has been in development since 2007. A feature of the carrier is that the launch is carried out from under the wing of a modified Boeing 747-400 "Cosmic Girl" airliner.
As part of the current mission, the company has placed a dozen mini-satellites (cubsats) into low-earth orbit in the interests of NASA. According to the calculations of engineers, such a launch of missiles with a payload will cost the customer much cheaper when compared with traditional methods.
In the future, Virgin Orbit intends to conduct commercial launches on a regular basis. At the same time, the small company, which is a structural division of Virgin Galactic, already has its first potential customers. Back in 2012, several customers entered into a contract with the developer LauncherOne for future space launches.
Recall that the LauncherOne rocket is capable of placing up to 300 kg of payload into a sun-synchronous orbit. The first test launch of the carrier took place in May last year and ended in failure. A few seconds after separation from the aircraft, the missile safety system turned off the first stage engines, which ultimately led to the crash of the carrier.