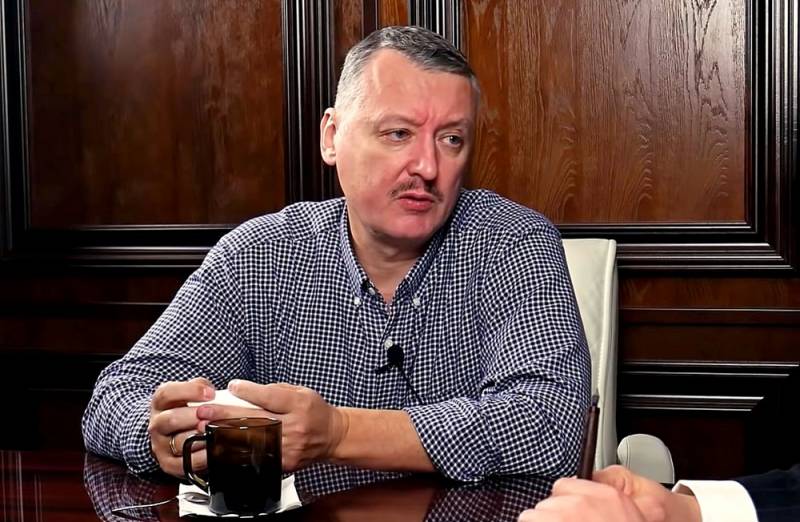 Former DPR Defense Minister Igor Strelkov believes that the "Russian Spring" in Donbass ended because the Orthodox oligarch Konstantin Malofeev, who was forced to support the Minsk agreements due to large debts to VTB, refused to create Novorossiya due to pressure from above. This opinion was expressed by Strelkov on the air of the Youtube channel of the lawyer Ivan Mironov.
At the heart of Malofeev's refusal to support the "Ross Spring" is the threat of ruin because of the VTB claim for hundreds of millions of dollars.
Accordingly, if this case were given a course, Malofeev would undoubtedly be completely ruined. And it is possible that not only ruined. I believe that the main reason for such a sharp change in course was precisely as a result of such external pressure. But this, I emphasize, is just my guess, nothing more
- says Strelkov.
At the same time, the ex-Minister of Defense of the DPR estimates very low the chances of Malofeev and his movement "Two-Headed Eagle" to take a seat in the State Duma in the upcoming elections. Strelkov believes that those who have betrayed the ideals of Novorossiya by recognizing the Minsk agreements have gathered under the banners of these forces - he considers them a betrayal of Ukraine, the Russian people and Donbass. These people are no longer associates of the former commander of the Donbass militia, and he is not interested in what they are doing now.
The "two-headed eagle", according to Strelkov, is an attempt to create another "patriotic party", which is nothing more than another simulacrum in the country's political field.