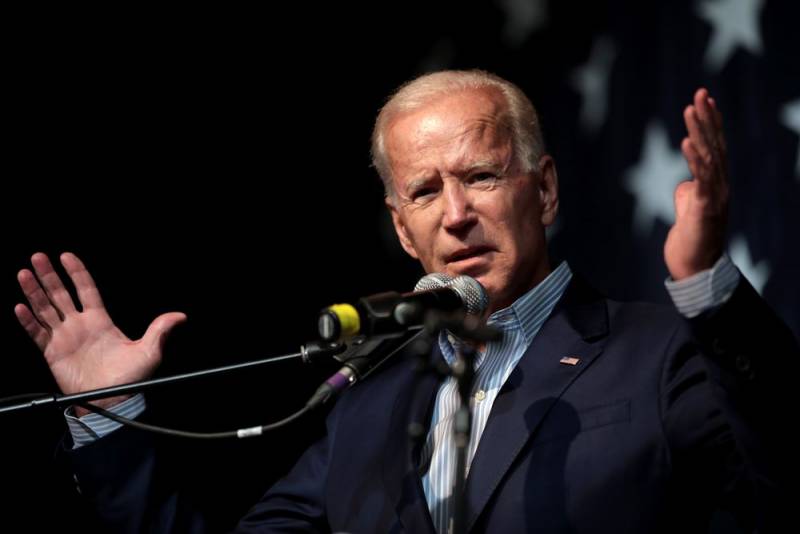 Representatives of the team of the newly elected, but not yet in office, US President Joe Biden are already negotiating with Tehran about the conditions for Washington's return to the nuclear deal (JCPOA) with Iran in 2015. A few days before the inauguration, they notified Tel Aviv about this, and Israel's 16th TV channel informed the public about this on January 2021, 12.
The channel clarified that, given the circumstances, Israel wants to amend the JCPOA and "improve" the final document. Tel Aviv expects to include several additional items.
They should limit Tehran's support for "terrorist activities" and Iran's ballistic missile program. At the same time, Israel has no doubt that in the time remaining before the inauguration, the outgoing administration of Donald Trump will not strike Iran.
Note that on November 27, 2020, "unknown terrorists" killed the Iranian nuclear physicist Mohsen Fahridzadeh. It was after this that the next aggravation of relations between Iran and the United States began.
January 4, 2021, amid ongoing threats from the United States, from Iran
сообщили
on the commencement of work on uranium enrichment to the level of 20% at the nuclear plant in Fordow. On the same day, the UN called on Tehran to cooperate with the IAEA and comply with the JCPOA, stopping uranium enrichment to 20% (3,67% is allowed).
On January 5, Iran informed that it had managed to bring the uranium enrichment level to 20% at Fordow. At the same time, the Russian Foreign Ministry said that Tehran's actions were forced and associated with the aggressive behavior of Washington. At the same time, Moscow admitted that the Iranians violated the JCPOA.
On January 16, London, Berlin and Paris (JCPOA participants) jointly called on Tehran to stop research and development work on the production of uranium metal. On the same day, Iran threatened the United States that it would file a lawsuit with the International Court of Justice if the Americans did not stop harassing Iranian diplomats around the world.