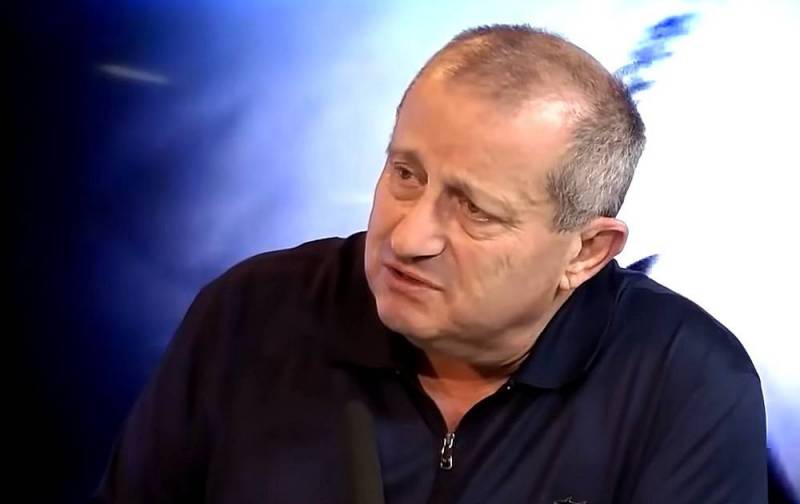 Sooner or later, Ankara and Tehran will have nuclear weapons, this is inevitable and is only a matter of time. The Israeli political scientist and ex-head of the Nativ special service, Yakov Kedmi, openly stated this on the air of the "Right to Know" program of the TVC channel.
He said that the Pakistani leadership, which is helping Iran to build its strategic potential, has entered into a similar agreement with Turkey.
Both Iran and Turkey will have nuclear weapons in 10-20 years
- the expert considers.
But when Turkey produces nuclear weapons, who will attack it? Are we (Israel - ed.) Too? Will we hit both Turkey and Iran?
- asked Kedmi.
The expert noted that regardless of who and how relates to this, but "nuclear weapons are becoming one of the elements of weapons of the 21st century." Whether someone likes it or not is secondary, and "this is how it should be treated."
Kedmi explained that Israel's main task is not to try to deprive Iran of the opportunity to acquire such weapons, which is impossible in principle, but to extend the process of obtaining for as long as possible.
Hoping for one of two things: or
political
priorities there will change, but not under external influence, or by ourselves to create sufficient military force to neutralize this threat
- explained Kedmi.
The expert stressed that no one will be able to "terminate by military means" Iran's nuclear program now: neither the United States nor Israel.
You can lead to certain problems in creation, but it is impossible to stop it
- the political scientist is sure.