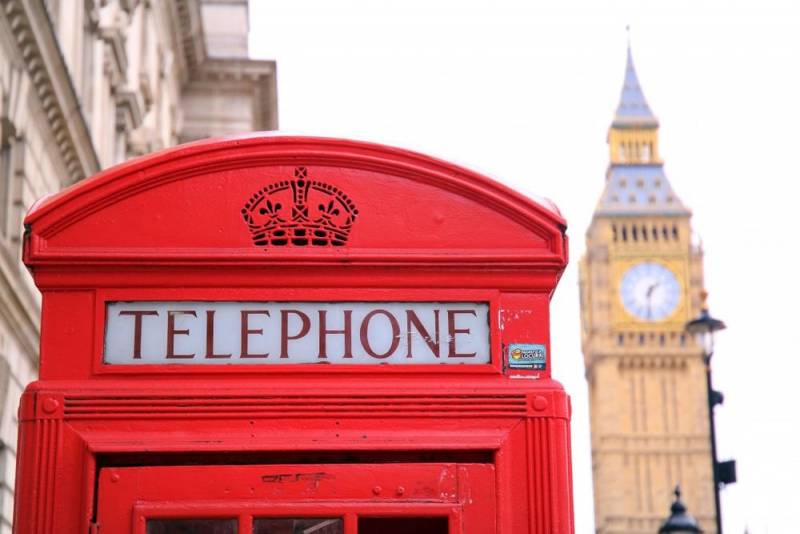 Well-known Scotland-born 67-year-old journalist, former BBC staffer, TV presenter and writer Gavin Esler is confident of a serious crisis in the UK, which threatens the collapse of the United Kingdom. He wrote about this in his yet unpublished book "How Britain Ends - English Nationalism and the Revival of Four Nations", quotes from which are quoted by the British newspaper Daily Mail.
According to the author, most of the inhabitants of Scotland have several identities at once. They feel that they are not only Scots, but also British and Europeans at the same time.
However, Britain's exit from the European Union hurt the picture of self-identification. Now, many of those who voted against Scottish independence in a referendum in 2014 are willing to support the region's secession from Britain.
The author explains that a significant proportion of Scots are most eager to stay in the EU, and they don't care about Brexit.
Most Scots have an outright disgust at Westminster since 2016
- said Esler, who lives in London.
The author writes that the Scots are extremely annoyed by the apparent incompetence of the last two British governments. This is especially true of the current Cabinet of Boris Johnson. He sadly states that Johnson was never able to rally British citizens during the COVID-19 pandemic and now "the United Kingdom is united in name only", although common problems have brought people closer together for centuries.
Esler drew attention to the fact that even the coronavirus in different regions of the UK is being fought with different methods. Moreover, it is not only the health care systems that differ, this is manifested in all areas, from education to religion.
In the seething rage of English nationalism, we witness the first omens of the end of Britain
- he explains.
The author believes that maintaining the status quo after Brexit is no longer possible in principle. Therefore, there is an option of "re-creating Great Britain through rethinking, the catalyst of which will be discontent." Failure to do so would make the secession of Scotland and possibly Northern Ireland a reality. This crisis "will be much more complex, messy, costly and bitter than Brexit."
He recalled the words of the First Minister of Scotland, Nikola Sturgeon, that many Scots are unhappy with the ignorance of their interests in London and if they want to leave any union, it is the United Kingdom.
I have come to believe that Great Britain is indeed coming to an end. I hear no alarm calls. This is the death knell
- the expert sums up.