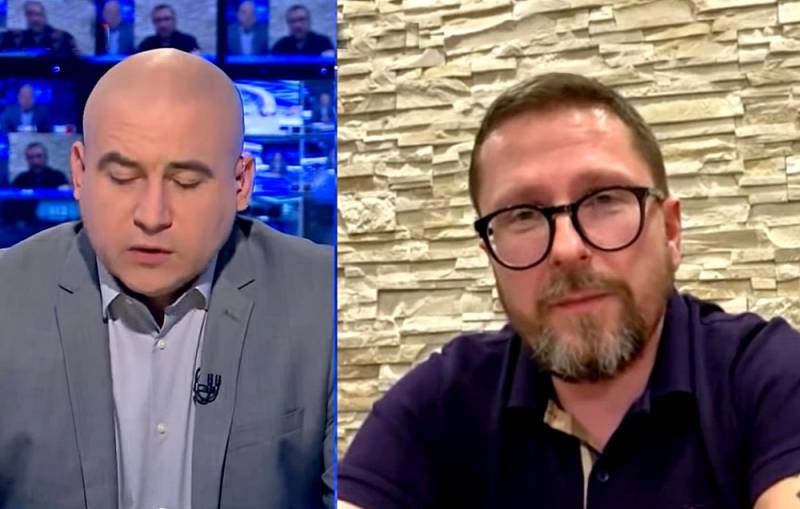 Anatoly Shariy, a politician and blogger from Ukraine living in Europe, will quite possibly come to Russia for the first time in the last 12 years in order to get vaccinated with the Sputnik V vaccine against Covid-19 developed by Russian specialists. Shariy said this on the air of the Ukrainian television channel "112".
Shariy spoke about his lack of confidence in the Pfizer vaccine, as its use may be unsafe, since 23 people have died in Norway after being vaccinated with the vaccine. In Western Europe, there are now lively discussions about the need to use this or that medicine, there is a struggle for financing the development, and Shariy expressed his unwillingness to become a "guinea pig" in this regard for Western European doctors.
Therefore, I have a thought, perhaps for the first time in 12 years I will visit the Russian Federation. Get vaccinated, of course
- said the Ukrainian blogger.
Meanwhile, Kiev continues to persist and does not want to purchase covid vaccines in Russia, despite the unfavorable situation with the incidence of coronavirus infection in Ukraine. It is indicative in this case that about 90 percent of the PCR test systems used in the country are of Russian origin, and many Ukrainian citizens are outraged in this regard by the double standards of the Ukrainian authorities.