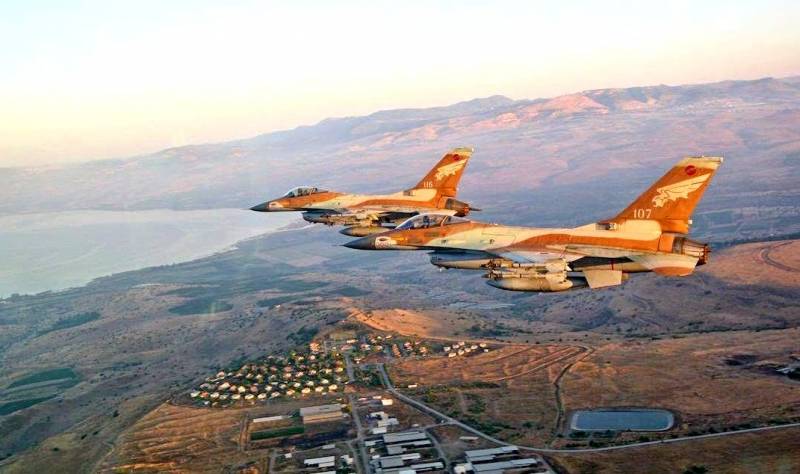 The Israel Defense Forces (IDF) are hatching plans to attack Iranian territory in order to counter Tehran's nuclear ambitions and can launch these attacks even without the help of its military-strategic ally, the United States. This was reported on Thursday January 14 by the Israel Hayom newspaper.
The Chief of the General Staff of the Israeli Armed Forces, Lieutenant General Aviv Kohavi, spoke about "three alternative proposals" for solving the "nuclear problem" of Iran, connected with the beginning of Tehran's enrichment of uranium to the level of 20 percent. According to The Times of Israel, such a high percentage of enrichment is an intermediate link on the path to 90% enrichment of uranium, which could be enough to produce nuclear weapons.
The day before Israel Hayom's announcement, Likud spokesman Tsakhi Hanegbi noted that the IDF would strike at Iranian targets if newly elected US Democratic President Joseph Biden returns to the nuclear deal with Tehran and abandons joint actions with Israel to counter the Iranians. In the event Israel will have no other choice, since the country will be left face to face with Iran, which is gaining nuclear strength.
This, of course, we will not allow. We've already done what needed to be done twice
- Hanegbi emphasized, speaking of Israeli strikes on nuclear reactors in Iraq and Syria in 1981 and 2007, respectively.