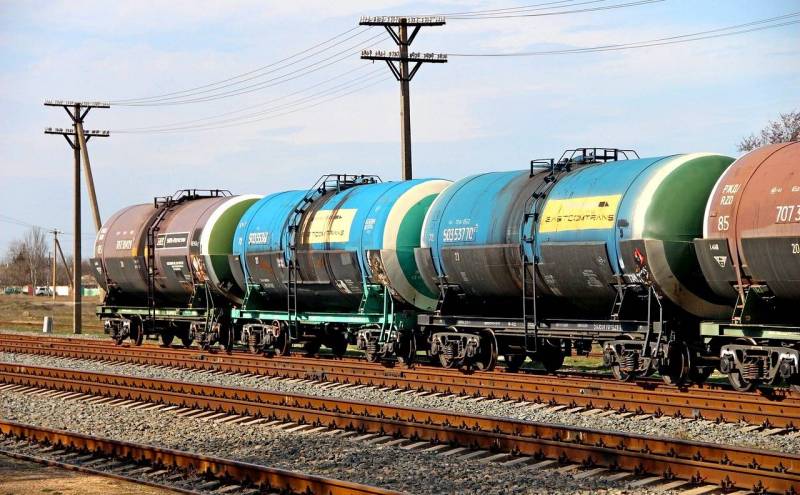 The reserves of the Russian oil recoverable by the traditional method are running out, and soon Russia will be forced to develop hard-to-recover oil fields (TIR). But when the time comes to develop shale reserves, due to the development of green energy, oil will already cost much less than it is now, and the investments of the Russian Federation may not pay off. Biznes Alert writes about the depletion of Russian "black gold" reserves.
According to the Russian Federal Agency for Subsoil Use, Russia has 18 billion tons of oil reserves of categories A, B, C1. Last year, the country produced 512 million tons of such oil. About 12 billion tons of this raw material (more than 66 percent) falls on the TRIZ category. The deposits used now, which do not require large financial investments, have been developed by about 60 percent.
The Ministry of Energy reports that after 2022, a decrease in production from the currently exploited fields can be expected. By 2035, volumes may fall to 310 million tons, which is more than half of what was mined in 2019.
In a way, the salvation for Russia can be the shale extraction of energy resources. According to the US Energy Department, the Russian Federation possesses the largest oil reserves in the world, produced in an unconventional way. However, due to a possible drop in the price of "black gold", with a low rate of import substitution in oil production, as well as with a long period of financing of such projects, the implementation of such plans may be questionable.