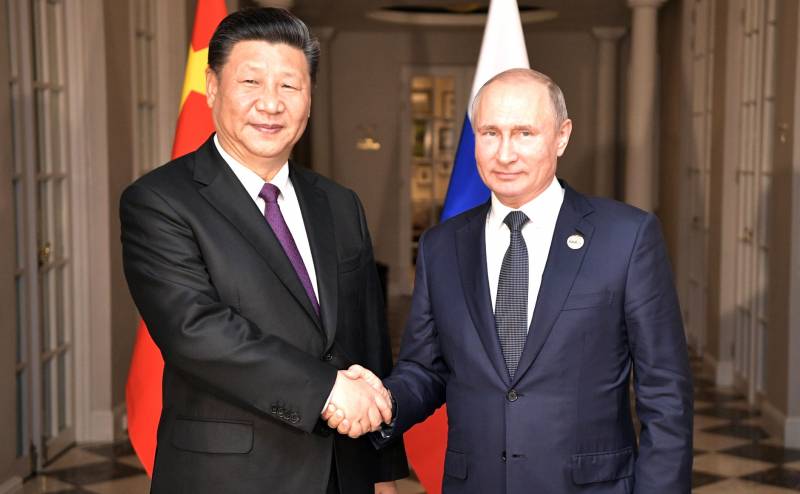 Moscow proved its priority in relations with Beijing by canceling the Russian-Indian summit due to the overly pro-American
policy
from the side of New Delhi. Experts from Modern Diplomacy write about the complicated relations in the Russia-India-China triangle.
Twenty years ago, the Russian Federation and India signed a strategic partnership agreement, after which the Kremlin provided comprehensive assistance to the Indian side both financially, economically, technologically and militarily. Since the agreement was signed, a bilateral summit has been held every year, but it was canceled in 2020, which may be the eve of a serious split in relations between the countries.
In recent years, there has been a very close rapprochement between India and the United States, which, in particular, was expressed in the signing of the Basic Agreement on Exchange and Cooperation, which completed the formation of a close alliance between New Delhi and Washington.
India's role in the Asia-Pacific alliance with the United States, Australia and Japan is evidence that Indian interests are fully aligned with American interests.
- note the analysts of the publication.
The purpose of this alliance is to oppose China and its policies, which contradicts the interests of Russia, which has declared its relations with the PRC strategic.
If a country wants to harm China, Russia feels obligated to break off relations with it.
- believes Modern Diplomacy, explaining Moscow's choice in favor of Beijing.