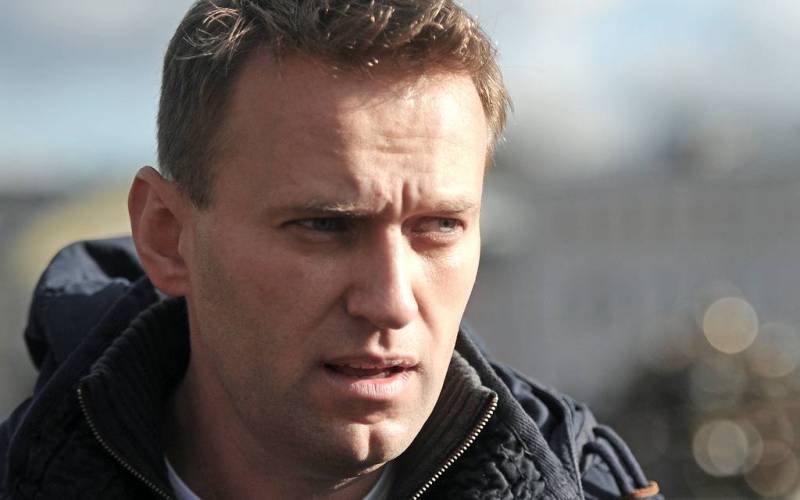 Alexei Navalny, considered the leader of the non-systemic opposition in Russia, announced his return from Germany aboard a Pobeda aircraft on Sunday 17 January despite the threat of imprisonment.
After landing in his homeland, the main critic of the Kremlin may be arrested in the course of investigations in several cases, as well as in connection with million-dollar claims filed by businessman Yevgeny Prigozhin to protect his business reputation.
Navalny's supporters, in the amount of about 900 people, plan to organize a meeting of the disgraced oppositionist at the airport.
Twice on probation, Navalny was put on the federal wanted list in December for violating a restraining order. Perhaps he decided to return from Germany due to the fact that Berlin intends to comply with Interpol's request for his extradition, suggests Rossiyskaya Gazeta.
Western publications also write about the upcoming return of Alexei Navalny to Russia - in particular, the Bulgarian resource Mediapool. Here's how they reacted to this
news
some readers:
Real Rambo! Global and local backstage brings showmen to the fore
- believes one of the users.
We need to send this bastard to serve three suspended sentences, plus one more for high treason. The law is equal for everyone. Navalny has publicly accused the Russian authorities of poisoning him with Novichok without any evidence. Will anyone answer for this?
- considers Ai Siktir.
Navalny's return to Moscow is more likely an expulsion from Germany. He is elegantly sacrificed to mend relations with Russia. And this is the will of his curators from the United States, while Germany is only a subordinate and not having sovereignty country, on which the occupying American troops are still located.
- says one of the readers.
Navalny on the air called for a violent change of power. In the US, this would be considered domestic terrorism.
- draws attention to Iliev Pesho.
Lawyer Magnitsky died in prison, and today the law in his name is in force in the United States. Navalny is returning to Russia, which threatens to arrest him on the plane. I do not believe that the crowd will be allowed to the airport in its defense
- ivancho ivanov is afraid.
Why are there so many Navalny supporters in Russia? Empty hopes. In fact, in the United States, such meetings and such large-scale violations of the law are "internal terrorism"
- Iliev Pasho is surprised.