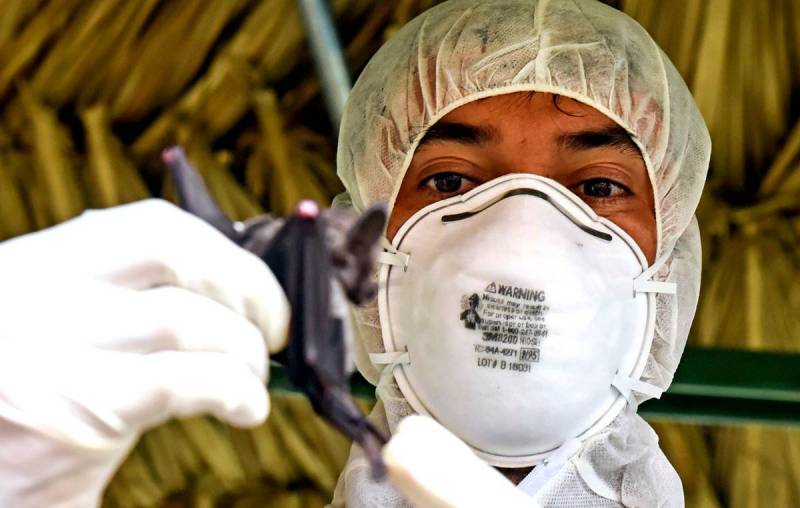 Outgoing US President Donald Trump plans to reveal the secret of the origin of the coronavirus as one of his latest initiatives. This is expected to be "sensational evidence" of a leak of covid from Chinese laboratories in Wuhan. The US administration's attempts to portray China as the source of the global pandemic are reported by the Daily Mail.
United States Secretary of State Mike Pompeo will make a compelling case that China is responsible for the worldwide spread of Covid-19. He is also going to provide data on the involvement of the World Health Organization in Beijing withholding information about the danger of the new virus.
According to the Americans, the virus, which takes many lives every day, was created by the Chinese artificially, in laboratory conditions. Pompeo is also going to release evidence of the PLA's involvement in the development of the virus and declare that military medical experiments were conducted in Wuhan.
According to a recent statement by Washington, the world can no longer pay a high price "for its naivety and complicity" with China in its dangerous and irresponsible acts.
The United States is currently exploring options for a response
- said in a statement by the presidential administration.