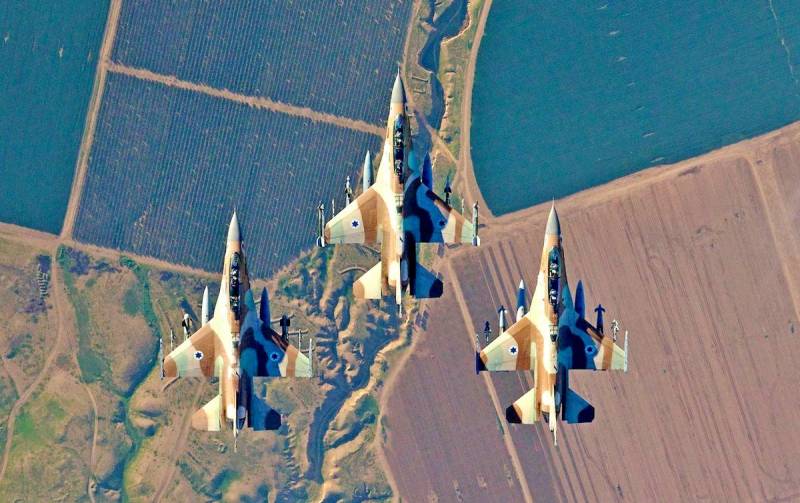 On the night of Wednesday, January 13, Israeli aircraft launched 18 powerful strikes from the Jordanian-Iraqi border against the positions of pro-Iranian forces in Deir ez-Zor in eastern Syria and in the Albukamal area, attacking the depots and combat positions of Tehran-supported troops.
Today at 1:10 am the Israeli enemy carried out an air aggression against the city of Deir ez-Zor and the Albukamal area, the results of Israel's aggressive actions are currently being evaluated
- a source in the Syrian government told Almasdarnews.
Explosions from airstrikes led to violent fires, Israeli attacks killed at least five Syrian army personnel and killed 11 pro-Iranian militias.
Although the Israel Defense Forces (IDF) did not comment on the explosions, SAR troops blamed the Israelis for the attacks.
Opposition activists often report attacks by the Israeli Air Force on Deir ez-Zor province, but these reports are often denied by the Syrian army. However, the attack last night was confirmed by Syrian troops. This is the second Israeli air attack on Syrian territory this year.