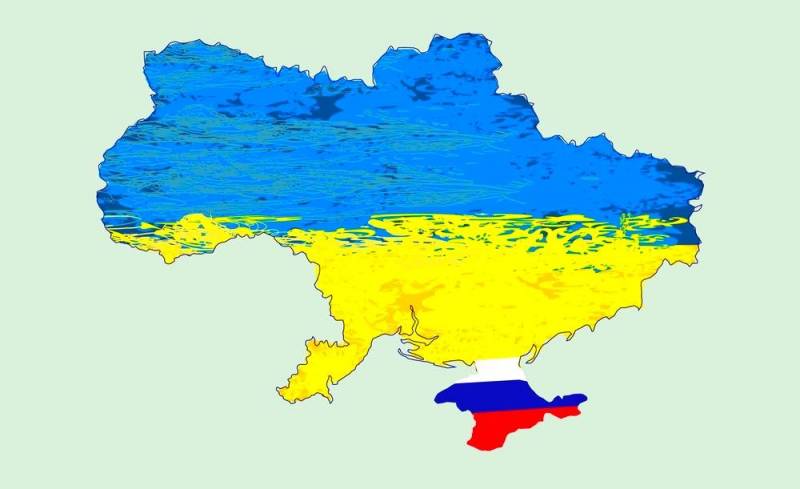 The British Embassy in the capital of Ukraine will provide financial support for the "reintegration processes" of the Crimean Peninsula into the Independent - this is stated in a document published on the website of the British government.
From January 1 to March 15 this year, the Open Future program will operate, which involves assistance in the "return" of the peninsula to Ukraine, as well as information about "human rights violations" and "oppression" of the Crimean Tatar minority on the Russian side on the territory Crimea. Important points of the program are information coverage and documentation of such cases, as well as "protection of legal rights" of Crimeans in the light of the new
policy
Kiev in relation to this territory. This work will be carried out by non-profit organizations in cooperation with the state.
As part of this activity, the political and human rights activity of the Crimean Tatars and work to "raise awareness" about the human rights situation will be encouraged.
It is planned to allocate about 2020 thousand pounds sterling (about 2021 million rubles) to finance the program for the "10-1 British year". At the same time, additional financial support and co-financing of the Open Future will be encouraged. Thus, London decided to pay for the "return of Crimea to Ukraine", apparently counting on the far-reaching political consequences of such steps.