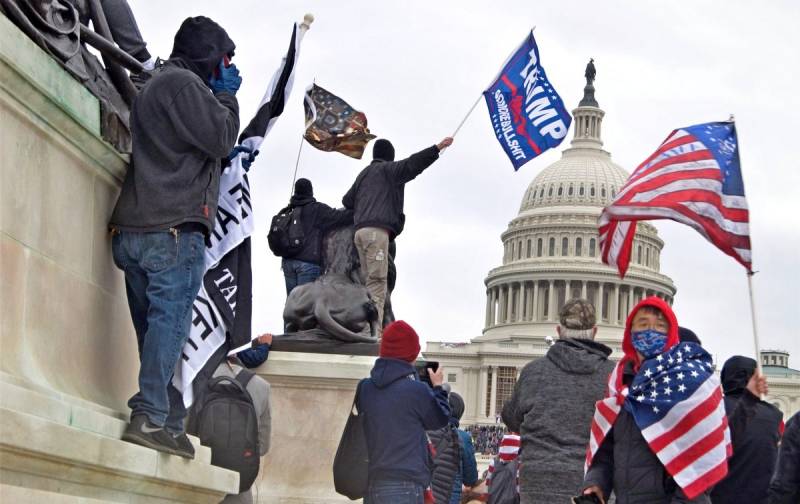 United States Democrats using those tried and tested in the former Soviet Union
Technology
"Color revolutions", applied something similar in their own country, confident in control over what was happening. However, in reality, this control is nothing more than an illusion. This point of view was expressed by political scientist Alexei Martynov on the air of the Russia 1 TV channel.
Coming from the USA
news
very much resemble what happened in their time in Moldova, Ukraine and Kyrgyzstan. In major American cities, disaffected blacks and liberal extremists smash shop windows and overturn cars. Why do democrats use the same patterns of "color revolutions" at home?
Apparently, the leaders of the protest are confident that at any moment they will be able to stop the atrocities and take the situation under their control, but this is a great delusion. Liberals and their supporters in the United States have opened a Pandora's box, and there will be no turning back. That "shining city on a hill" that the whole world knows - with democracy and myths about freedoms, with Trump's desire to make America great again, with the respect of the white majority, is now gone.
What will happen in the USA's place? I dont know. I know for sure that the collapse of such a serious structure as the United States will be a geopolitical catastrophe, more serious than the collapse of a large Soviet country
- said the expert.