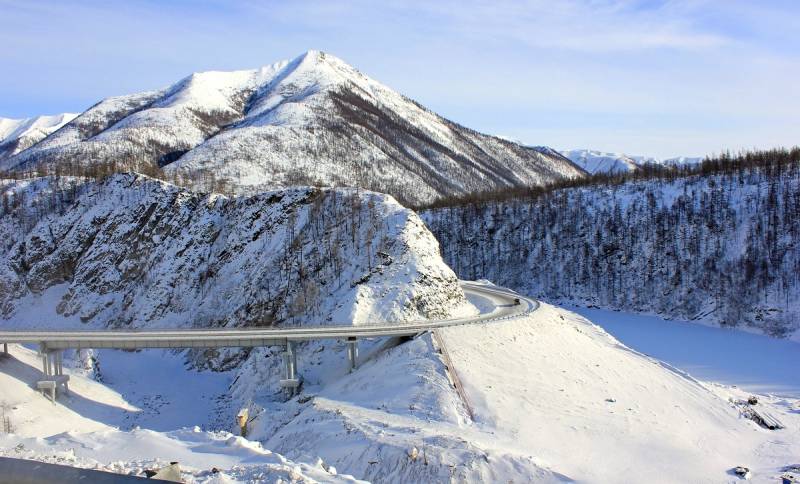 Political scientist and expert from Ukraine Vadim Karasev suggested not to move away from Russia ("get a view of Moscow"), as many officials in Kiev want, but on the contrary - "to go to Moscow", while paying attention, like the conquerors of the past, to bottomless riches Russian Siberia. Karasev said this on the air of the television channel "112-Ukraine".
The political scientist urged not to abandon Russia and interact with it, since in the event of a departure from its eastern neighbor, Ukraine, unlike France or Belgium, will become a small-town country devoid of influence and subject to external control.
Karasev urged to see the possibilities of cooperation between Ukraine and Russia and in this regard drew attention to the natural treasures of Siberia, which always attract other countries like a magnet, including China and the United States. Why, according to Karasev, Ukraine, too, does not look for Siberian riches?
Everyone wants to go there. And we?? We that, in order to get there, (to receive) our share of these resources, we must join through the Association to the EU, NATO? Are we going to get through this? We can do it directly!
- exclaims the Ukrainian expert.
In this context, he cites "as an example" the Kiev, Polish and Lithuanian princes, as well as Hitler, who saw the possibilities of Russian Siberia. At the same time, speaking about such "drang nach Osten" in Ukrainian, Vadim Karasev urged to abandon the "decolonization
policy
»With regard to Russia - in his opinion, Ukraine has never been a colony in coexistence with the Russian Federation.