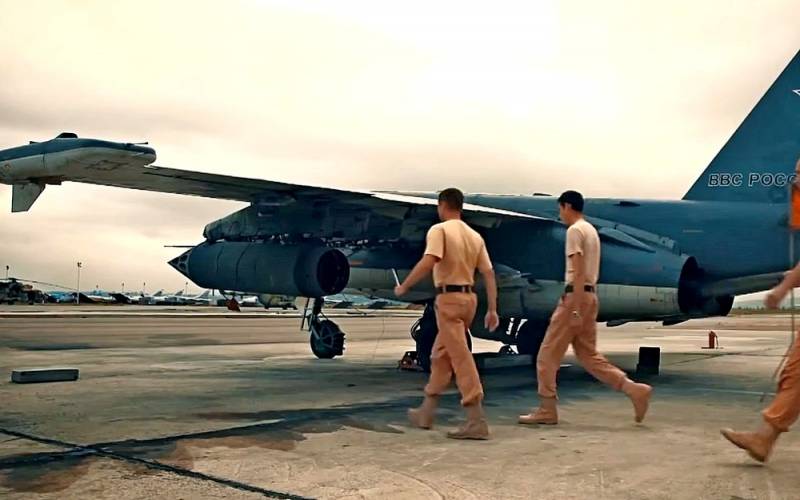 On January 9, 2021, the Russian Aerospace Forces opened the "hunting season" for implacable jihadists in Syria. This is reported by Middle Eastern media, informing the public that Russian aircraft have bombed the hilly Kabah area near Kbanah, in the militant-controlled northern province of Latakia.
Eyewitnesses accurately recorded at least one Su-24M front-line bomber with a PTB, which struck at the positions of entrenched terrorists with high-precision guided aerial bombs, presumably high-explosive and concrete-piercing KAB-250 and KAB-500. At the same time, SAA artillery opened fire on militants in the area of ​​the settlements of Kansafra and Al-Fateera in the south of Idlib province.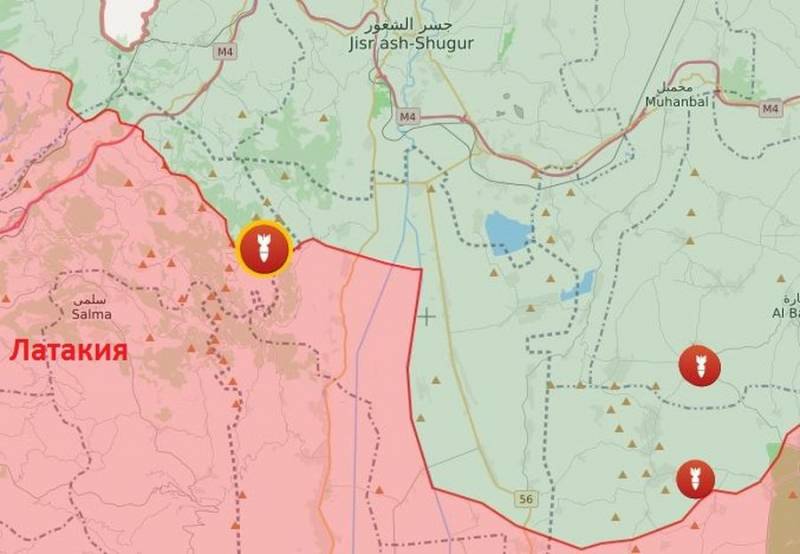 It is clarified that the delivery of air and artillery strikes followed after the terrorists fired at the positions of the SAA in the north of Latakia and the south of Idlib. Thus, the actions of the Russian Aerospace Forces and the SAA can be considered an attempt to pacify the militants.
Observers note that recently in these areas, located near the Russian airbase Khmeimim, an increased activity of pro-Turkish formations has been noticed. It is from there that the terrorists hit the positions of the SAA and carry out attacks. The militants want to expand the controlled territory, but in case of danger they move closer to the observation posts of the Turkish Armed Forces, scattered throughout the region.