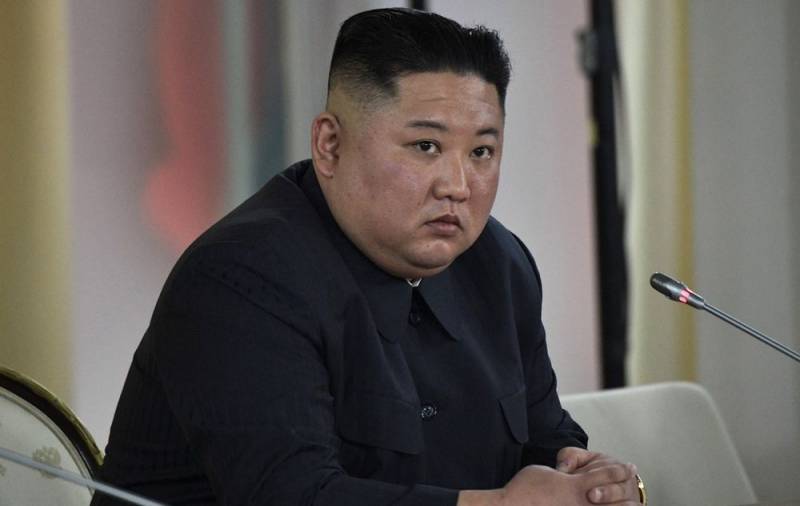 The DPRK leader Kim Jong-un announced his intention to start modernizing the existing nuclear arsenal. The statement was released by the Korean Central Telegraph Agency, which speaks of its officiality.
The statement says that the development of new weapons is needed to contain potential threats. The leader called for the improvement of nuclear weapons. Missiles should become smaller and lighter, while their power, accuracy and range should increase.
It's no secret that US President Donald Trump was the only Western leader who wished Kim Jong-un a speedy recovery in the spring of 2020. Then the world media disseminated information that the leader of the DPRK became very ill and may have died.
Kim Jong-un and Trump have developed a trusting relationship. After their talks, Pyongyang embarked on an unprecedented reduction in its strategic potential. In 2018, the Pungeri nuclear missile test site (Phungeri) was dismantled. In turn, Washington began to display a normal attitude that had not been seen in previous decades.
Therefore, many experts associate Kim Jong-un's decision with Trump's departure from the White House. The DPRK really fears that Joe Biden will begin to adhere to an aggressive and belligerent rhetoric towards the communist country.
We remind you that in October 2020, Kim Jong-un
attended
at the military parade in Pyongyang, dedicated to the 75th anniversary of the founding of the Workers' Party of Korea. Then the newest ICBM was demonstrated, which significantly exceeds the size of the Hwasong-15 ("Hwaseong-15"), which appeared in service with the North Koreans in 2017 and is capable of flying to the United States.