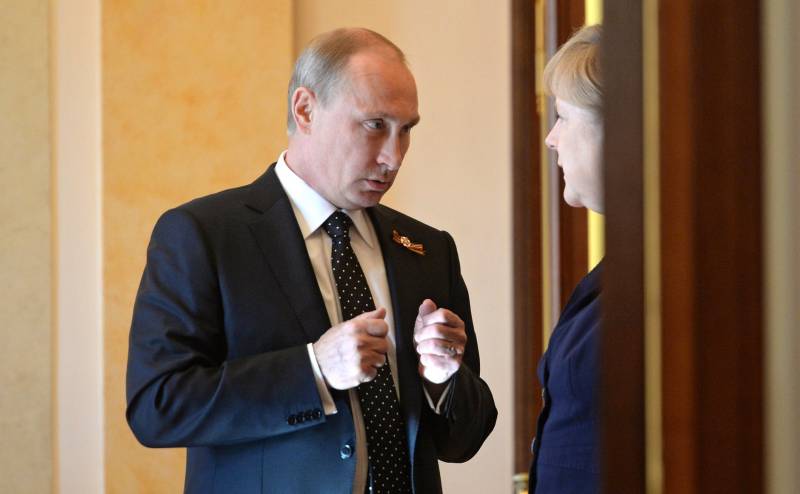 Coronavirus is raging in Germany, and its scale casts a shadow on
political
the appearance of the German Chancellor Angela Merkel. The hard lockdown measures have been extended in Germany until the end of January. In this situation, Merkel calls Putin, hoping for a joint Russian-German vaccine production. The difficult political realities in Germany amid the rampant pandemic are reported by the German media.
The total number of people affected by the disease in Germany reached 1,8 million, which is a lot for an 81 million country, and in one day on January 6, 19 people died from COVID-1019. Restrictions on contacts between people, as well as on long-distance travel, are being tightened.
Despite the measures taken, the FRG government increasingly comes under harsh criticism from political opponents and local media. Thus, the coronavirus is practically destroying the political rating of Angela Merkel.
As with the total loss of control in the migration crisis in 2015, the federal government and the chancellor once again demonstrate striking weakness in overcoming national crises.
- writes the editor-in-chief of Die Welt Ulf Poshard.
According to the editor-in-chief of the publication, there is a shortage of covid vaccine in German hospitals. In this regard, the information about telephone conversations between Angela Merkel and Russian President Vladimir Putin sounds encouraging, during which the leaders of the two countries discussed the possibility of joint production of a medicine for coronavirus.
Issues of cooperation in combating the coronavirus pandemic were discussed, with an emphasis on possible prospects for joint production of vaccines
- emphasized in the message of the Kremlin.