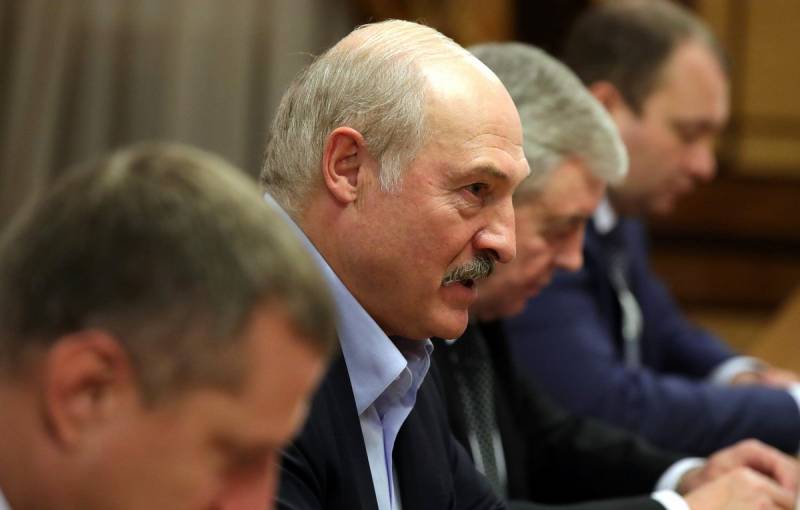 President of Belarus Alexander Lukashenko considers his Russian counterpart Vladimir Putin to be his friend. He does not feel any friendly feelings towards Vladimir Zelensky. Lukashenka told about this to Russian journalist Naila Asker-zade, which she, in turn, told about in her telegram channel.
Yes, I consider Putin my friend ... I do not hold any grudge against Volodya Zelensky, but from my knee I would not greet him
- noted the head of the Belarusian state, remembering the support of Moscow during the dramatic events associated with the victory of Alexander Lukashenko in the elections on August 9, 2020.
The Belarusian leader also spoke about his desire to build fruitful relations with the United States.
In the future, even greater rapprochement between Lukashenka and Putin is possible, which may turn into a very sensitive for Russia
political
plane. A number of officials in Kiev accuse Minsk of preparing and carrying out the murder of journalist Pavel Sheremet in 2016 on the territory of Ukraine, which was taken very painfully in Minsk.
According to the Belarusian political scientist Aleksey Dzermant, in response to such steps, the authorities of the Republic of Belarus can officially recognize the belonging of Crimea to Russia and, as a result, to the Union State of Russia and Belarus.