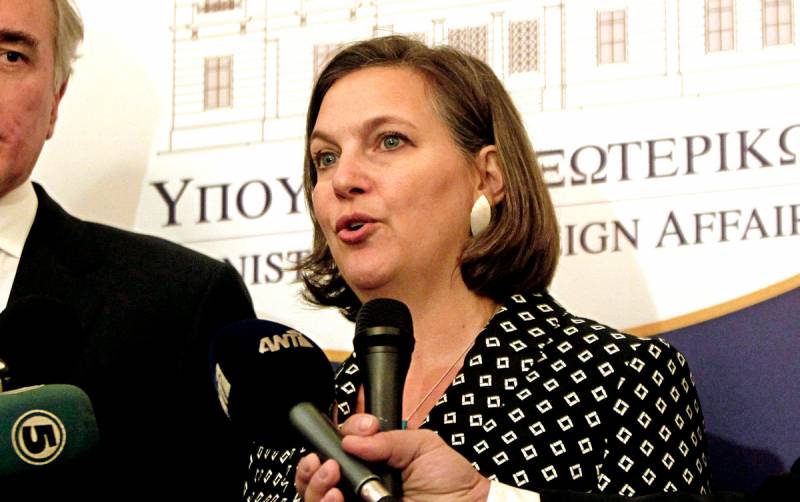 Democratic candidate Joseph Biden, who won the presidential race in the United States, plans to nominate Victoria Nuland for the post of deputy head of the State Department of Political Affairs.
Previously, Nuland worked as Assistant Secretary of State for Europe and Eurasia, and she was also responsible for resolving situations related to Russia. So, in 2019, during a speech in the House of Representatives of the American Congress during a hearing in the Foreign Affairs Committee, Victoria Nuland made a proposal on sanctions against the Russian Federation.
The elected head of state wants to return to his team many of those who worked in the White House under Barack Obama. Wendy Sherman Biden, who previously held the post of Under Secretary of State for Political Affairs, plans to appoint Assistant Secretary of State. The post of senior director for European affairs at the National Security Service under the White House, according to Politico, may be taken by Amanda Slot.
Earlier, Joe Biden also initiated the return to power of Jennifer Psaki - he offered her to become the press secretary of the White House. Since April 2015, she has held the position of Director of Communications, after Donald Trump came to the top post in the United States, Psaki moved to work at CNN, and also worked for the consulting company WestExec Advisors.