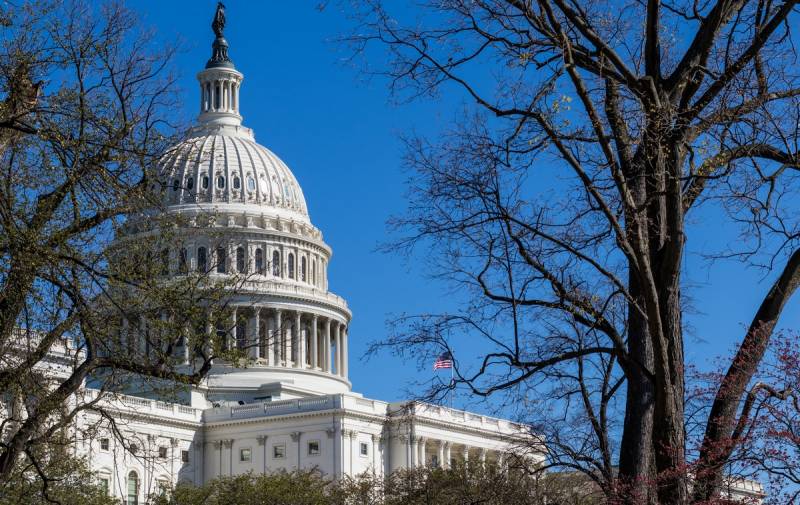 On Monday, January 4, New York air traffic controllers received alarming information that on Wednesday, January 6, a plane would be sent to the Capitol, the building in which both houses of the American Congress sit. On this day, during a special meeting of the US parliament, it is planned to announce the victory in the presidential campaign of Democrat Joseph Biden. It is reported by CBS News.
According to the TV company, the plane will be sent by the Iranians to the Capitol as revenge for the elimination of the head of the elite Quds unit of the Islamic Revolutionary Guard Corps (IRGC) Qasem Soleimani by the US intelligence services on January 3 last year.
We'll crash the plane on the Capitol on Wednesday. Suleimani will be avenged
- says the warning of pro-Iranian militants.
The meeting, which will approve the victory of the Democratic presidential candidate Joe Biden, will be held at 19:6 Moscow time. The current head of state, Donald Trump, has already announced large-scale actions of dissatisfaction with the results of the counting of votes and announced that he will convene a rally in Washington on January 3, at which he will present "a huge body of evidence" of the dishonesty of summing up the results of the presidential elections on November 2020, XNUMX.