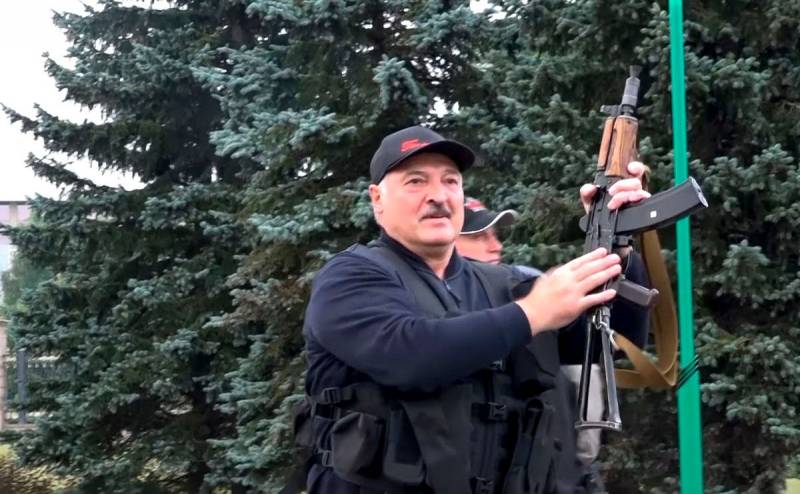 In January, the Ukrainian authorities are planning to conduct investigative measures into the involvement of the Belarusian authorities in the 2016 murder of journalist Pavel Sheremet in Kiev. This was stated by the head of the Ukrainian Ministry of Internal Affairs Arsen Avakov.
According to Avakov, in December 2020, his department received materials indicating that the special services of Belarus had discussed issues related to the elimination of Sheremet before 2012. This information is currently being studied by investigators from Ukraine.
Recently, a 2012 recording of an alleged conversation between the former head of the Belarusian KGB Vadim Zaitsev about the planning of the murder of Pavel Sheremet fell into the hands of Kiev. After the incident, Ukrainian security forces arrested militants who had previously fought against the LPNR on suspicion of involvement in the crime.
Advisor to the head of the Ministry of Internal Affairs of Ukraine Anton Gerashchenko noted in an interview with the Voice of America that after Sheremet's death both the "Belarusian" and "Russian" traces of what had happened were being worked out.
Minsk threatened to respond to such a provocation against the Belarusian authorities and Alexander Lukashenko personally by recognizing Crimea as the territory of Russia. According to the Belarusian political scientist Aleksey Dzermant, Kiev continues to carry out openly hostile actions against Minsk.
The attitude towards the present Ukraine and its rulers needs to be radically revised. And move towards the official recognition of Crimea as Russian, as well as part of the territory of the Union State
- the political scientist emphasized.