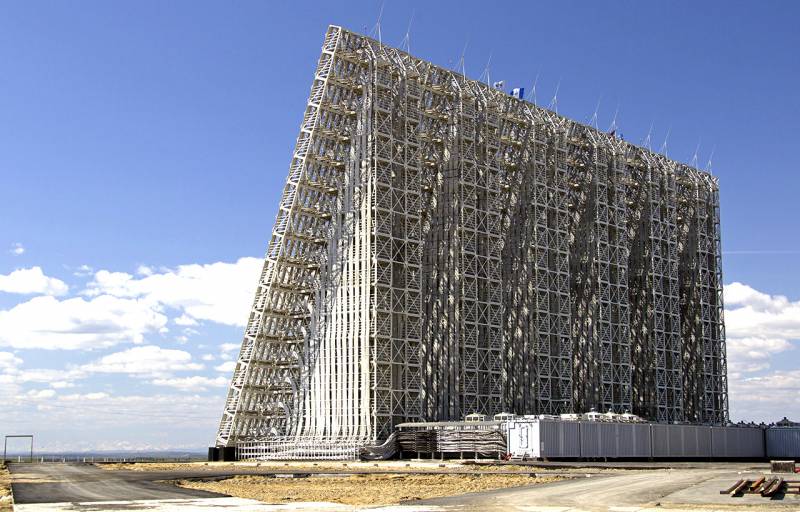 In 2021, construction of a unique Yakhroma radar station will begin on the Crimean Peninsula. The radar will operate in four bands, and its coverage will be 270 degrees. About this agency
TASS
said a source in the Russian defense industry.
This station has no analogues, it will operate in four bands: meter, centimeter, decimeter and millimeter
- noted the interlocutor of the agency.
At the end of December, at the expanded board of the Russian Ministry of Defense, head of the department, Sergei Shoigu, reporting on plans for next year, announced the start of construction of the Yakhroma radar in Sevastopol and a number of individual elements for detecting airborne objects beyond the horizon in Kaliningrad and in the city of Zeya, Amur Region ...
In addition, Shoigu stressed the need to complete the construction and start functioning of the radar station in Vorkuta in 2021. Also, the head of the Ministry of Defense announced an increase in the defense capability of Russia in 2020 by 13 percent.
The Yakhroma radar station, which has no analogues in the world, will become an important element of warning about possible missile attacks from a potential enemy within the defense of the south of the Russian Federation. The main purpose of the complex is operational monitoring of ballistic missiles launched on the territory of Russia or its allies.