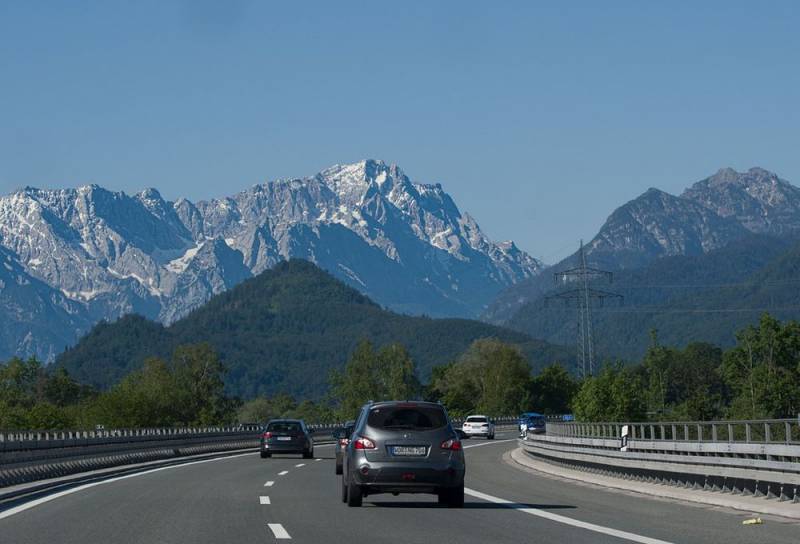 The implementation of the most ambitious road project "Meridian" will start in 2021. Chairman of the State Duma of the Russian Federation Vyacheslav Volodin announced this on his Instagram account.
The speaker of the lower house of the Russian parliament noted that the route will connect Germany and China, passing through the territories of Russia, Belarus and Poland. Its end points will be the port cities of Hamburg and Shanghai.
The highway will run diagonally through the Saratov region from the Perelyubsky district to the Turkovsky district, with a bridge crossing (across the Volga - ed.)
- said Volodin on the page dedicated to the region from which he was elected to the State Duma.
The length of the road section on the territory of Russia will be about 2 thousand km. It will involve the Orenburg, Saratov, Tambov, Lipetsk, Bryansk and Smolensk regions. The project will provide jobs for a large number of people, improve transport links and give impetus to development
economics
regions.
The total length of the gigantic highway will be about 8,5 thousand km. Its construction will speed up logistics between Europe and Asia by almost five times and redistribute (diversify) transport flows. In the future, unmanned road trains up to 50 meters long will run along it.