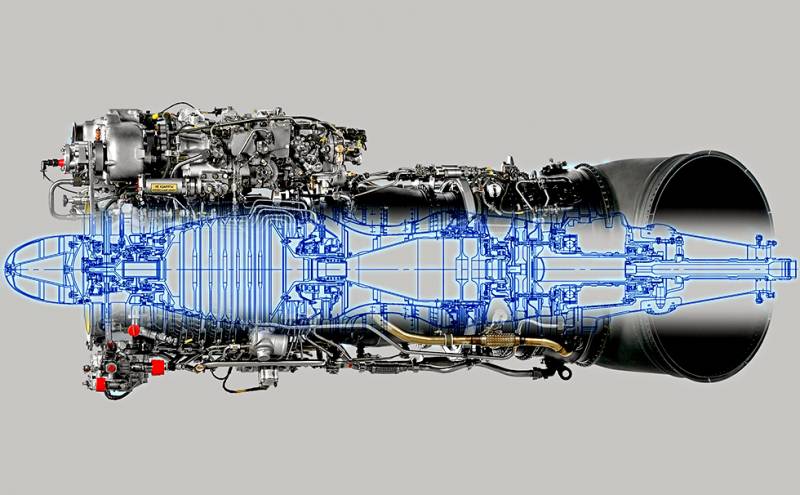 The St. Petersburg company "UEC-Klimov" has completely completed the assembly of a demonstrator of the newest domestic turboshaft helicopter engine. At the moment, the unit is being prepared for bench tests, according to the press service of the Rostec corporation.
The power plant, called VK-650V, has been under development since 2019. The new engine is being created to replace the French Arrius 2G1 units, which are currently installed on the Russian Ka-226T multipurpose helicopters. In addition, in the future, VK-650V will also be able to be used on civilian Ansat-U and VRT-500 vehicles, as well as on UAVs.
It is reported that the new engine will be able to deliver 650 hp and 750 hp. in takeoff and emergency mode, respectively. In this case, the fuel consumption will be 245 grams. per hp / h or 280 gr. in cruise flight mode.
The fully assembled demonstrator of the domestic helicopter engine has already been installed on a special test bench. Testing of the power plant will begin in the near future.
The first flight tests of the VK-650V are scheduled for 2022. The engine should be certified in 2023, and mass production is expected to begin in 2024.