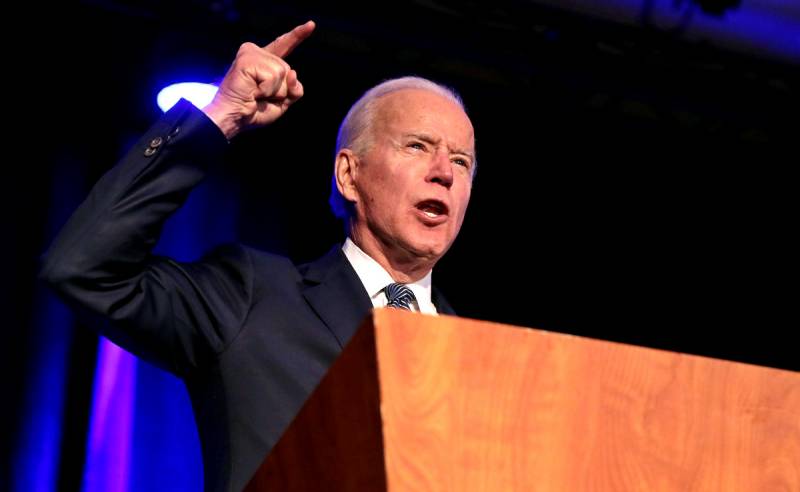 Jake Sullivan, National Security Advisor to newly elected President of the United States, Jake Sullivan, said on Sunday that the new presidential administration will take the necessary steps to extend START, while at the same time trying to punish the Kremlin for its hacking attacks on American government networks. Writes about this The New York Times.
The implementation of these plans is complicated by the coronavirus raging in the United States. In addition, attempts to negotiate with Moscow on strategic offensive weapons will be complicated by Washington's desire to punish the Russian authorities for a hacker attack on 250 American government and private networks, the damage from which could be more significant than previously thought.
According to Biden, after the formal determination of the person responsible for the hacker hacks, the US authorities will take all the necessary actions for an adequate and proportional response.
Biden said that after the government formally determines who is responsible for the attack, "we will respond, and perhaps we will respond in kind." But this means taking steps to punish Russia while maintaining START III
- the American edition notes, speaking about the desire of the new owner of the White House to apply the "carrot and stick" strategy against Russia.
According to Sullivan, arms control is one of the few areas in which Russia and the United States can productively cooperate, and the extension of the non-Senate START treaty will test the possibility of working together in this direction.