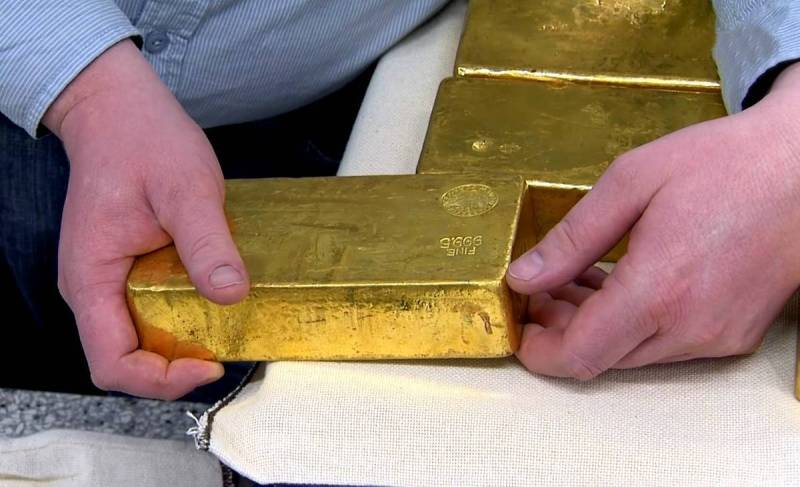 New Year's holidays are unthinkable without waiting for a miracle. And it happened: the cost of bitcoin jumped by 20% at once, approaching 35 thousand quite real dollars for one virtual "coin". But the miracles do not end there, as economists predict the rise in the value of the cryptocurrency to $ 400 per bitcoin. Isn't it time to stop being lazy "freeloaders" and become partners?
Those who were among the first to invest in a "set of numbers" certainly earned more than one pair of boots for their wife. The total amount of "mined" cryptocurrency is estimated at $ 640 billion. Since March 2020, when Bitcoin collapsed along with all other real world currencies, it has managed to rise in price eight times. This is impressive, although in itself it leaves room for many questions, but in the first few days of 2021, the virtual "coin" increased in value by another 20%. What explains this result?
At first
Bitcoin's unprecedented rise is directly related to the dollar's fall. The US Federal Reserve System itself has set a course for its weakening by drastically cutting interest rates, which entails the devaluation of the American national currency.
Secondly
, the coronavirus pandemic has done its dirty work, which will continue to have an impact on the world
the economy
and in 2021. Washington will have to print more dollars and air them from helicopters to support businesses and citizens of the United States. The result is a cheaper "American" in relation to the main competitor in the person of the European currency. Mass vaccination of the population against COVID-19 will be a serious factor: if it is successful, the dollar may begin to strengthen again, but if not, then the weakening will continue.
In a situation of such uncertainty, professional investors and speculators prefer to sit in defensive assets, which traditionally include gold. However, a new trend has become the fact that now they have begun to include Bitcoin as well. While everything is clear with precious metals (gold and silver have risen in price throughout the past year), then with cryptocurrency there is absolutely no clarity. Analysts from well-respected publications and respectable banks argue in all seriousness that bitcoins have begun to squeeze gold as a traditional defensive asset in hedging risks. Some predict it will cost 318 thousand dollars for a virtual "coin", others - all 400 thousand for a bitcoin in a year. Well, how can you resist and not carry the last money to the "field of miracles"?
However, all modern Lena Golubkovs should remember that bitcoin is an extremely opaque and speculative asset, which in some way subtly resembles a "pyMMMidu". In 2017, its cost has already skyrocketed, and in 2018 it has dropped several times. The growth in the value of cryptocurrency naturally leads to the fact that professional investors at a certain stage fix the profit, in other words, sell it, exchanging virtual "coins" for real currency. This will be followed by a prolonged decline. The stories from experts about the expected super-profits serve the purpose of inciting greed in all Buratin.
If you choose between the "digits" in the computer and a bar of gold, then, probably, you should make a choice in favor of the latter. The precious metal is historically associated with a measure of value, it can be used in industry, jewelry, at worst, a heavy ingot can crush cabbage in a barrel. What will you do with cryptocurrency on a rainy day?