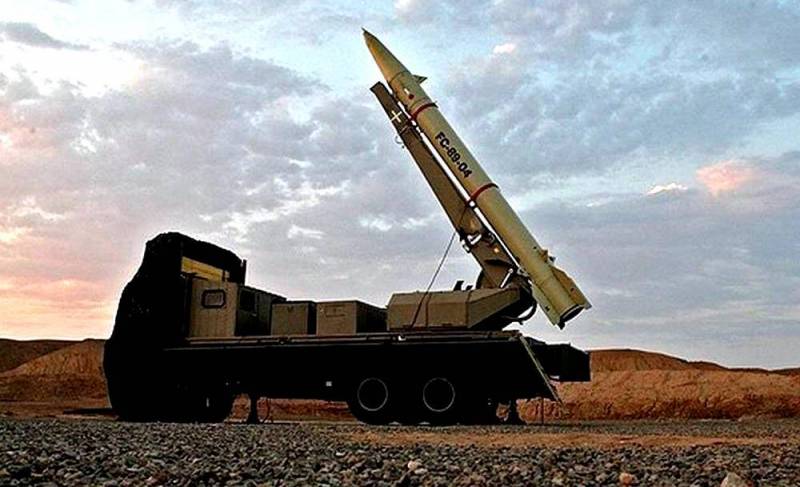 The US intelligence community believes that Iran has increased the level of combat readiness of its navy in the past few days. This was reported by the American television channels CNN and Fox News, citing a high-ranking source in Washington.
Intelligence indicates that some of Iran's naval forces in the Persian Gulf have been upgraded in the past 48 hours
- transmitted the source.
Before that, a similar source
informed
that Tehran is "deploying short-range ballistic missiles to Iraq." After that, the United States suggested a quick revenge of the Iranians for the murder by the Americans of General Qasem Soleimani in Baghdad on January 3, 2020.
However, no one has yet discovered these missiles. But American media sources continue to claim that Iran "wants to avenge the elimination" of its high-ranking military man who commanded the IRGC's al-Quds MTR. At the same time, the head of the US Central Command, General Frank Mackenzie, said that the Americans were "ready to respond to any aggression" in the region.
In turn, the Iranian intelligence officers
opened
preparation of the Americans and their allies for a military strike on Iran. In addition, in December 2020, the Americans deployed fighters, electronic warfare aircraft and B-52 strategic bombers to the Persian Gulf region, as well as a Navy formation, consisting of several surface ships and nuclear submarines with cruise missiles.